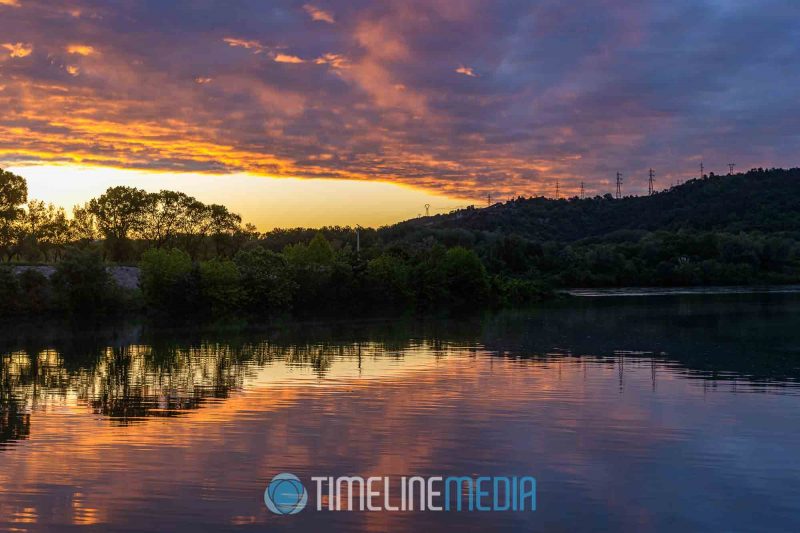 Viking River Cruise
Continuing a previous post about a cruise on the Rhone River brings us to Viviers and Tournon-sur-Rhône. Although we had a leisurely morning planned for the day, I got up early to see the sun rise. At this time, we had docked in the marina in Viviers, France. The chilly morning yielded amazing morning light that burned off early fog and served as a backdrop to river wildlife. Waking and stretching out on the top deck was a peaceful start to a packed day of touring.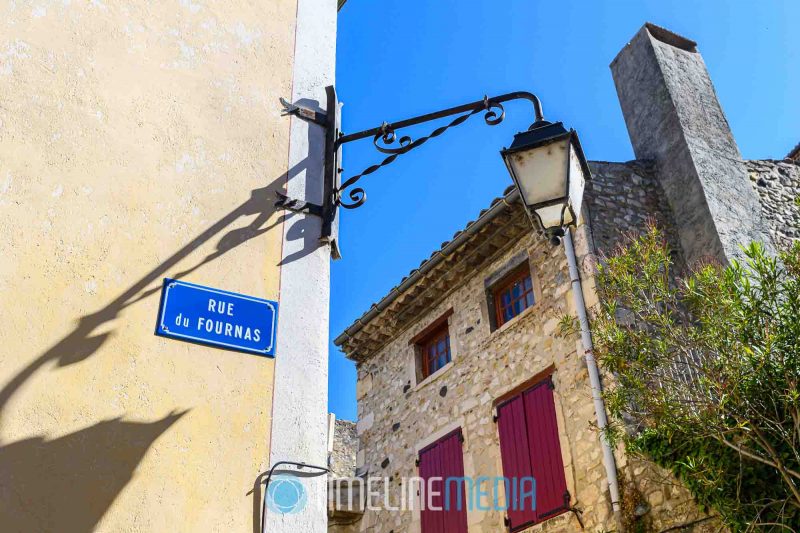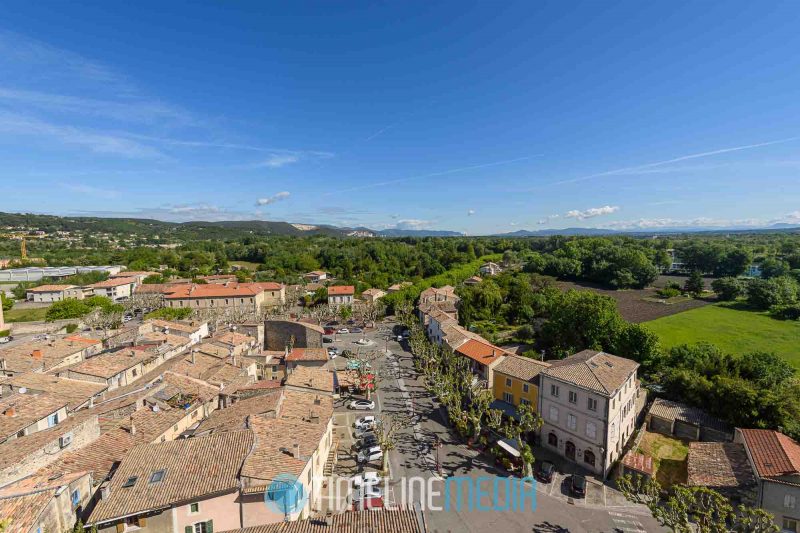 Firstly, we walked off the boat to tour the lovely old town section of Viviers. The most compelling evidence of the Roman origins were streets lined with symmetrically lined trees. Moreover, cobblestone streets throughout the homes in the walled city make a setting that takes you out of the modern world. Prominent in the middle of the old town is the Viviers Cathedral. As can be seen you get a beautiful panoramic view of the Rhone River valley below.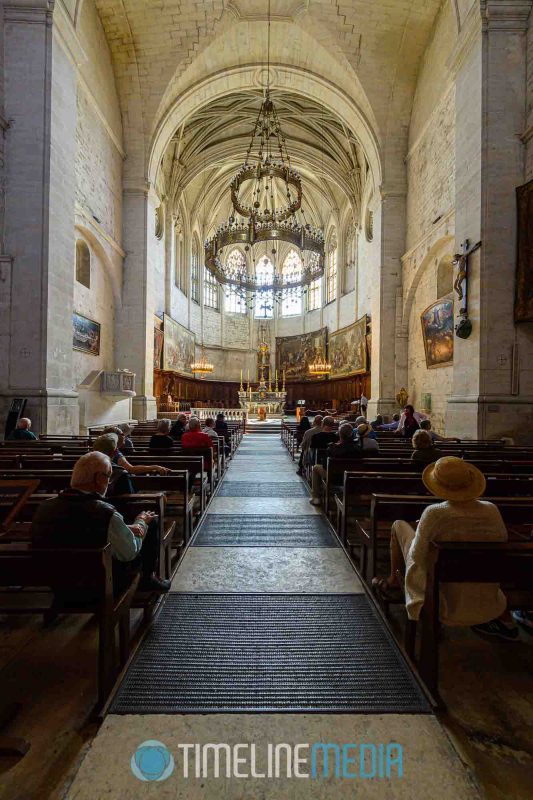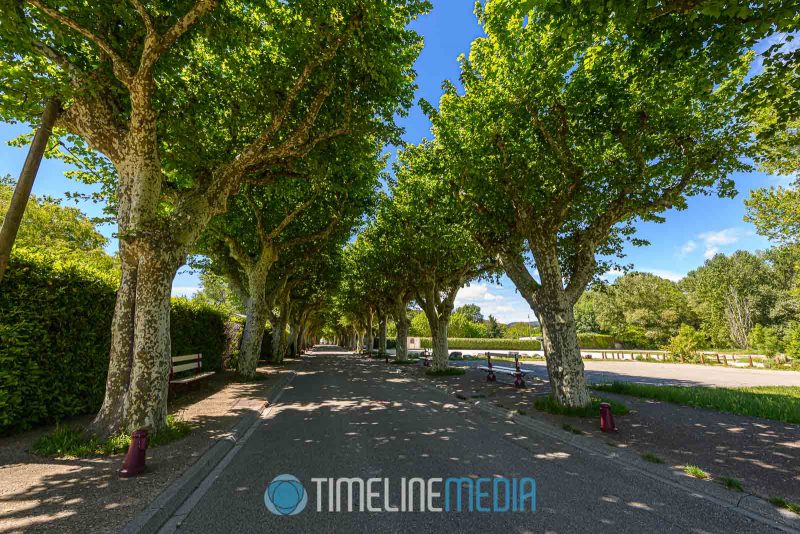 Subsequently, the itinerary was a cruise further up the river. While the ship leisurely traveled north, we stayed at the top deck to do some sightseeing. Of course, the surrounding countryside had our attention but watching the crew at work was equally intriguing. Due to elevated levels of the river, our ship would be remarkably close to touching the bottom of overhead bridges! With this in mind, the crew worked to remove all obstacles from the top deck! You can be sure I kept my head much lower than the very experienced team that was monitoring our progress!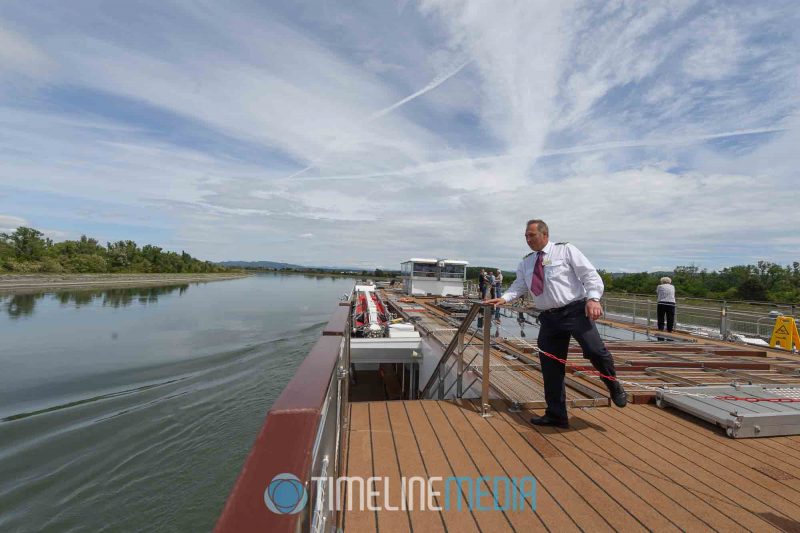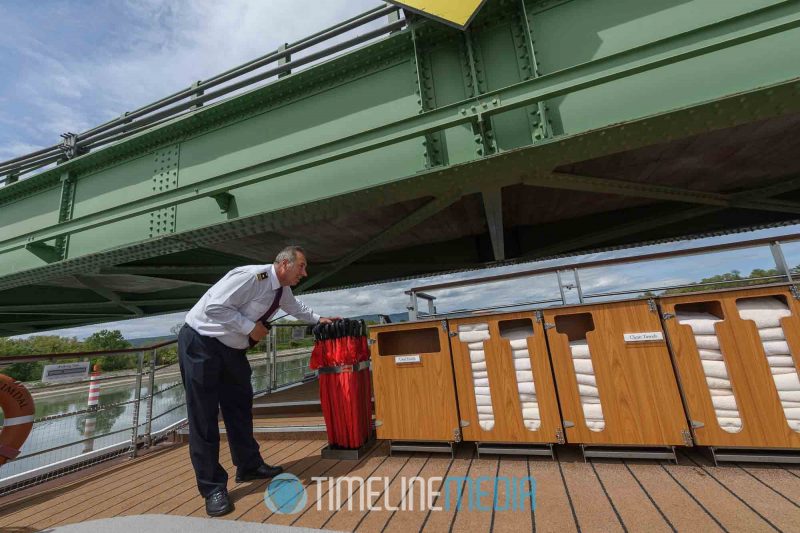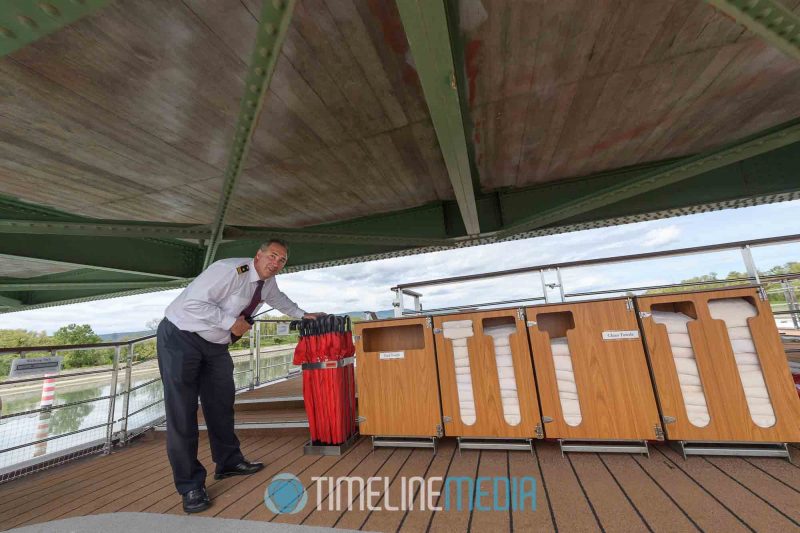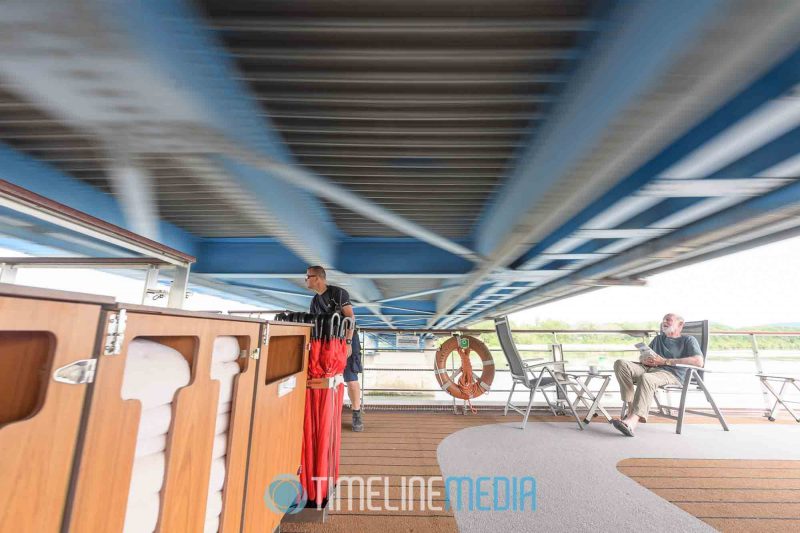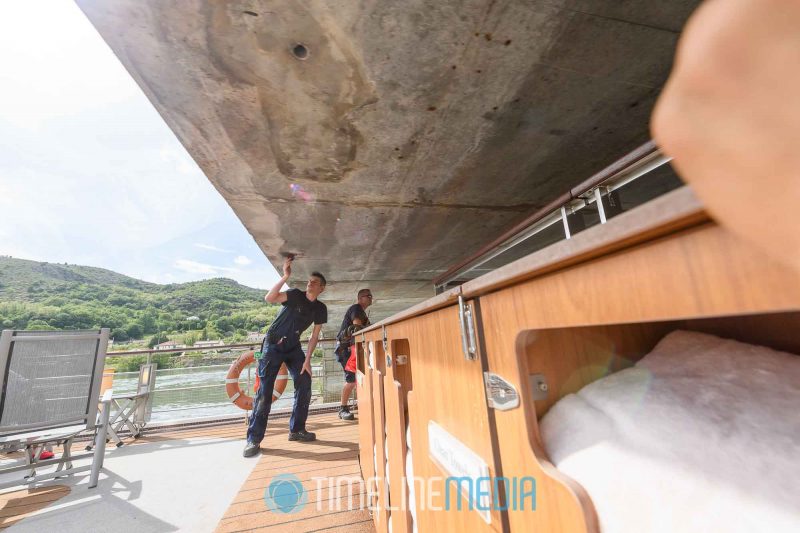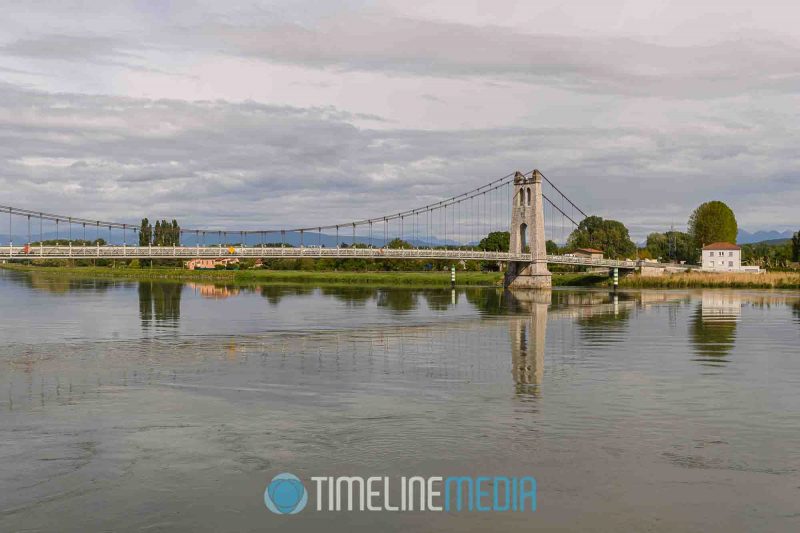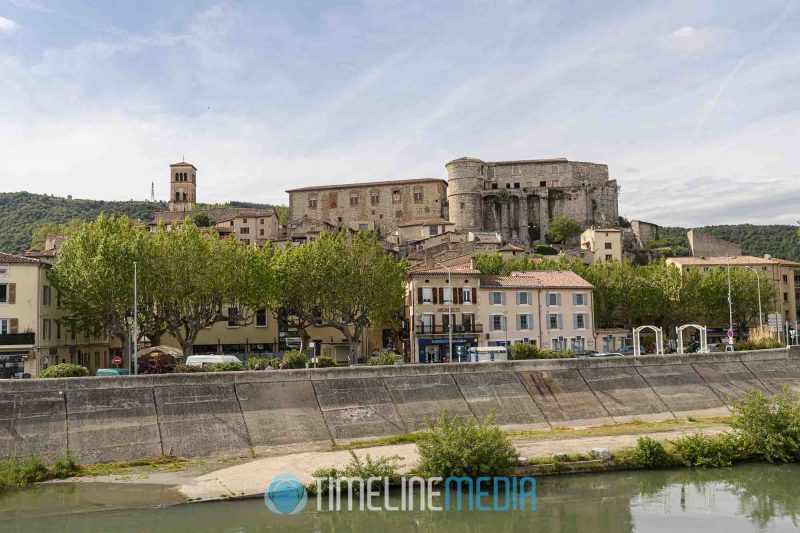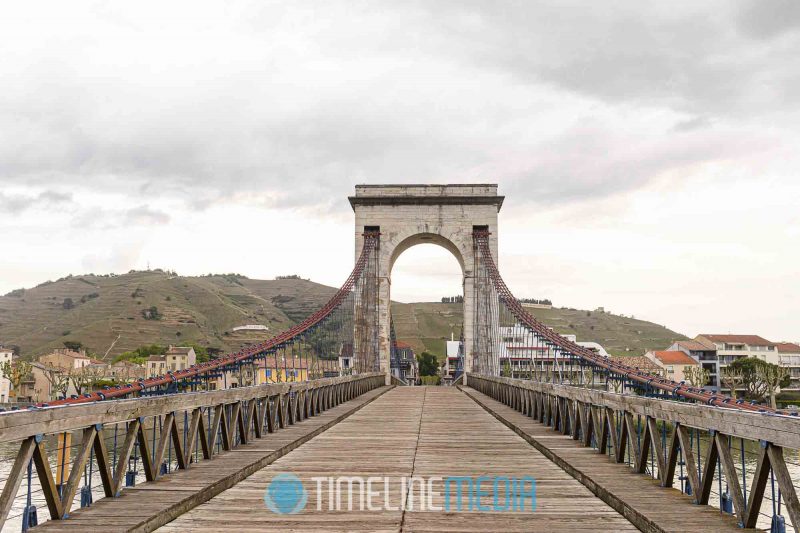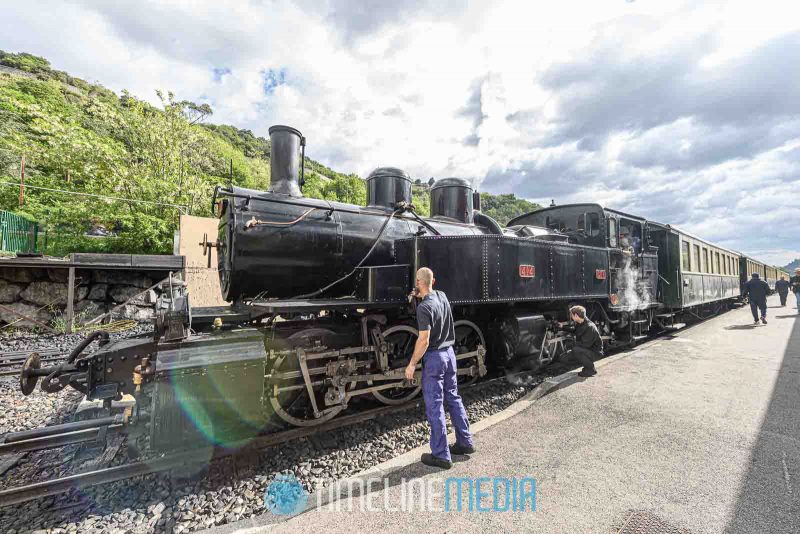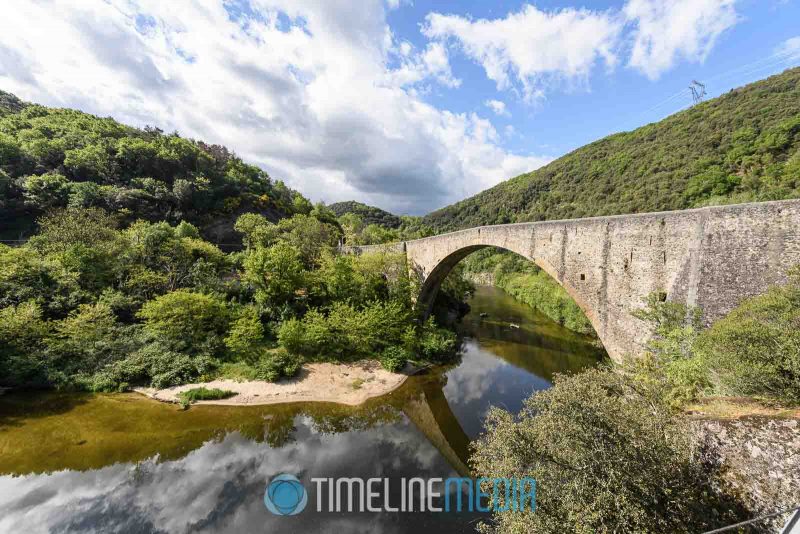 The following day, we walked through the larger city of Tournon. It was a chance for us to walk through a local market. Additionally, we rode on an antique steam train through the Doux valley. Passing through the forest and over rustic bridges was a departure from touring by bus through this area.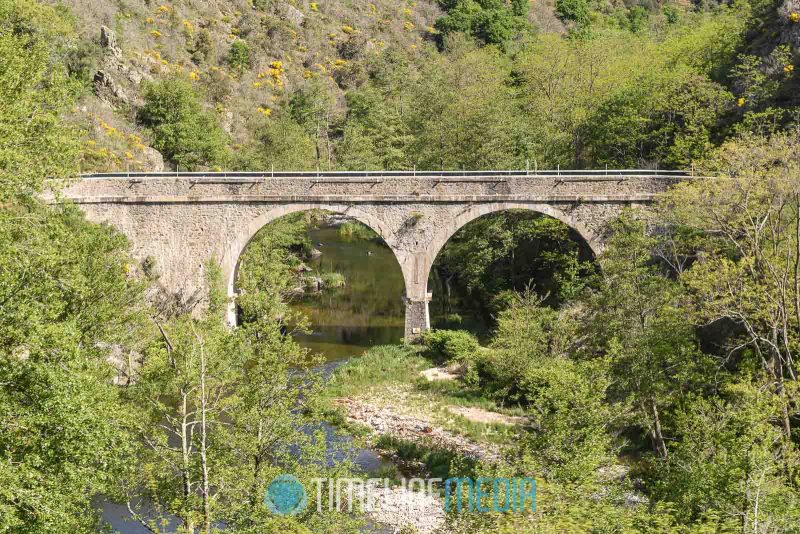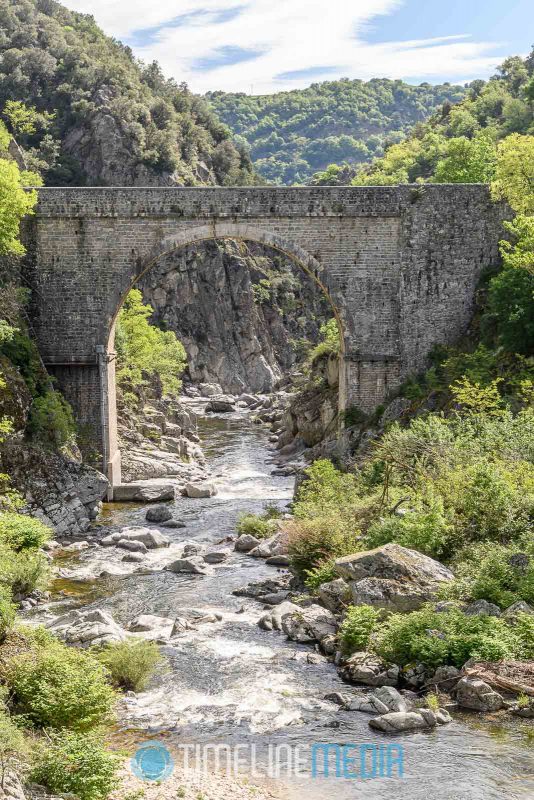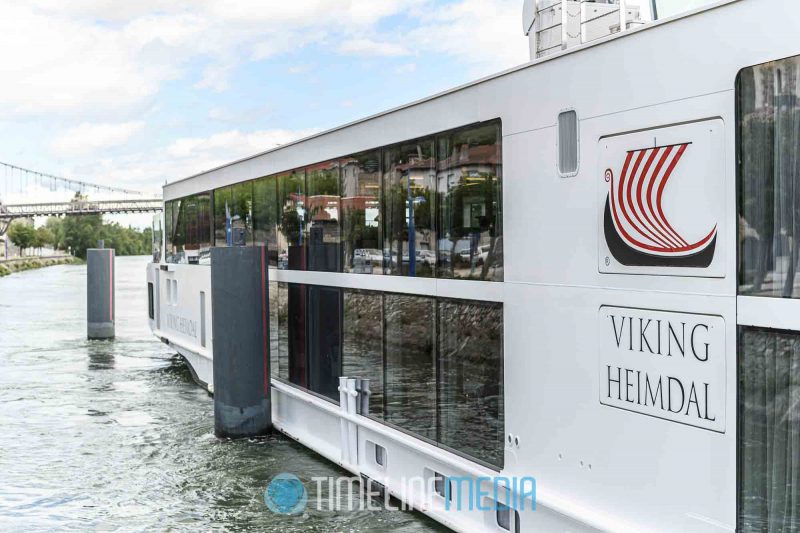 TimeLine Media – www.timelinedc.com
703-864-8208