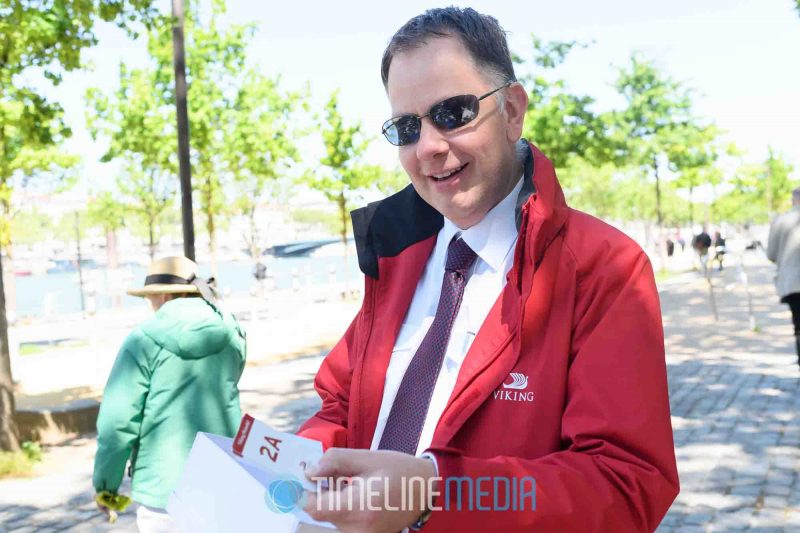 European River Cruise
Although the sites of the French riverside were the reason for us to go there for vacation, it was the staff on the Viking Heimdal that impressed us the most. Undeniably their online and television ads paint the picture of an effortless way to tour many cities. However, when you see how smoothly they run an ambitious operation, you must give credit to the staff that work incredibly hard over your cruise.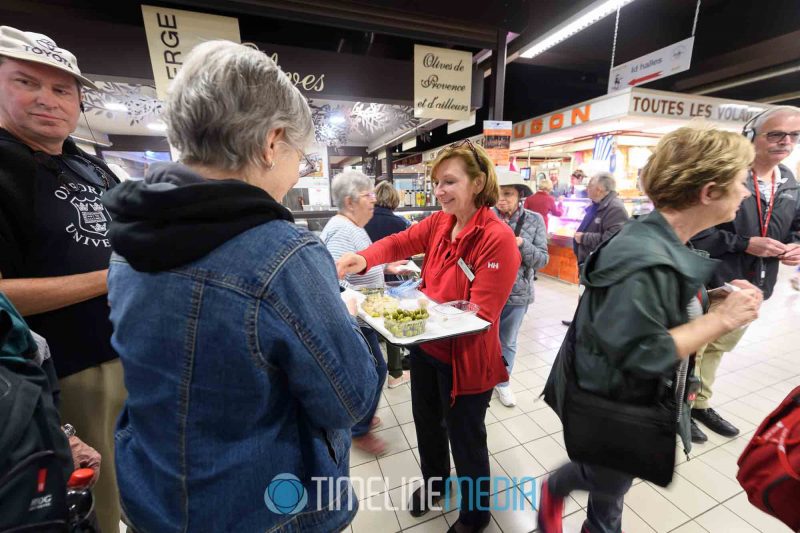 Firstly, the hotel manager and the cruise director have the most attention of the guests. Not only do they give you updates daily on the itineraries, but they are the point of contact for any of your needs while on your trip. Undoubtedly managing the whereabouts of all the passengers is a daunting task, but they seem to do it with a smile from early in the morning, to late at night. Indeed, I have admired how much they happily work while attempting to satisfy the requests of so many travelers!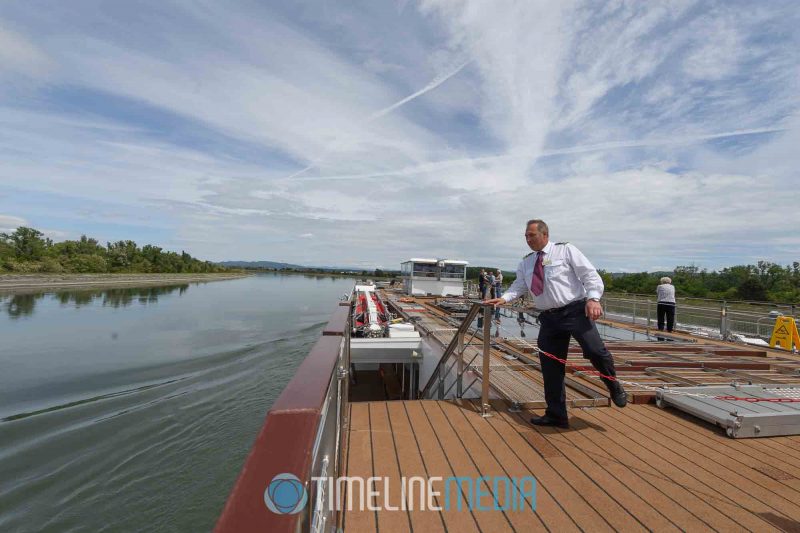 Viking Staff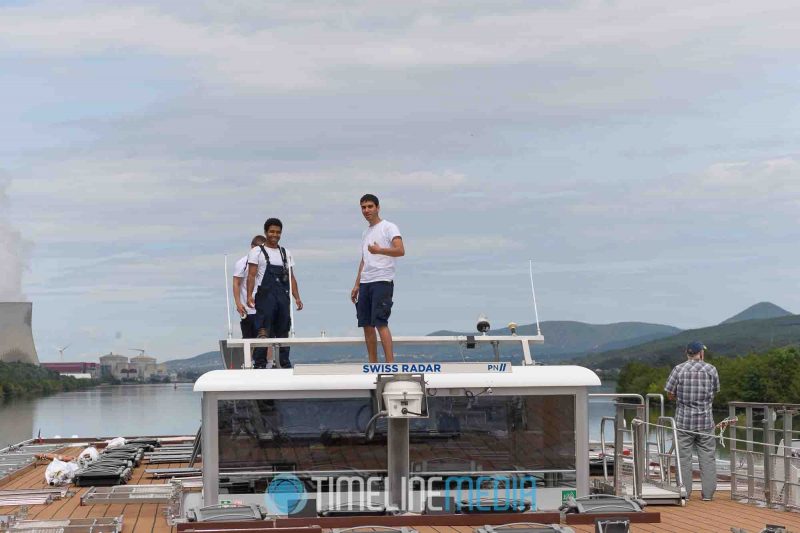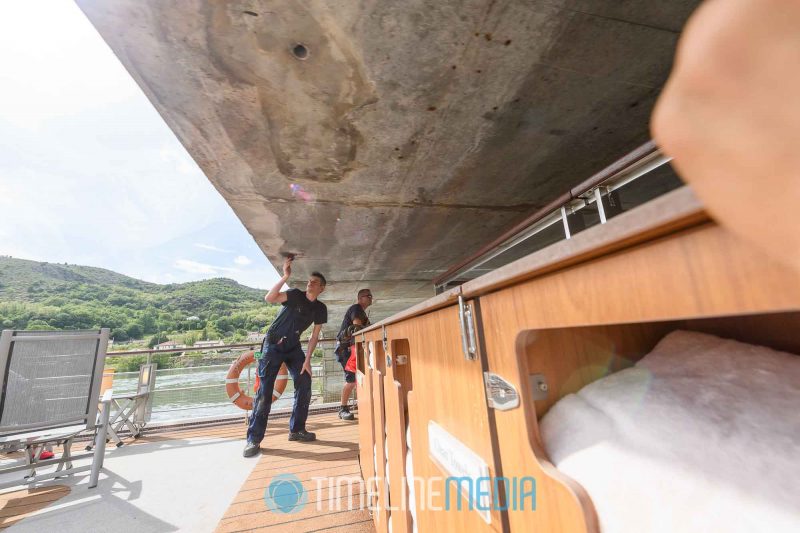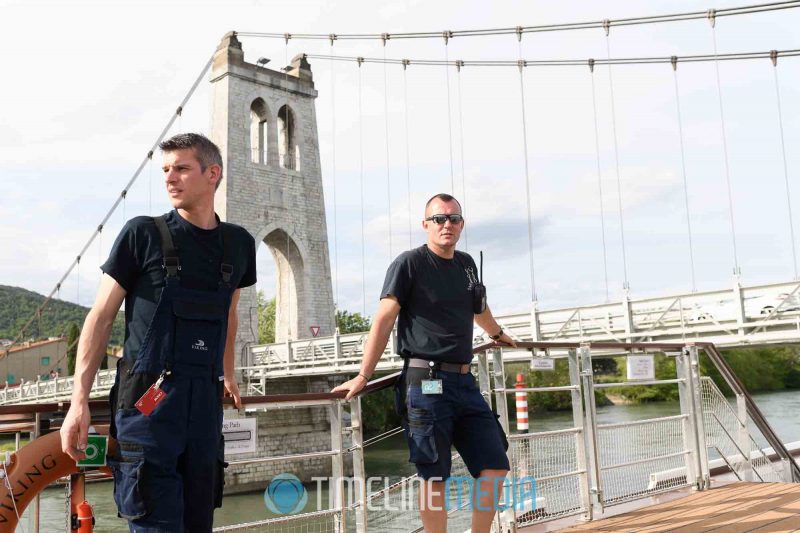 In like fashion, a long river cruise ship requires a crew to physically ensure the boat is docked securely at each port. Being that a river has numerous bridges, the crew needed to be at the ready in case high waters required the preparation of the top deck from possible damage as we passed under. Of course, I thought that this needed to be done. However, the efficiency we saw every day as the ship continued up the river was like clockwork.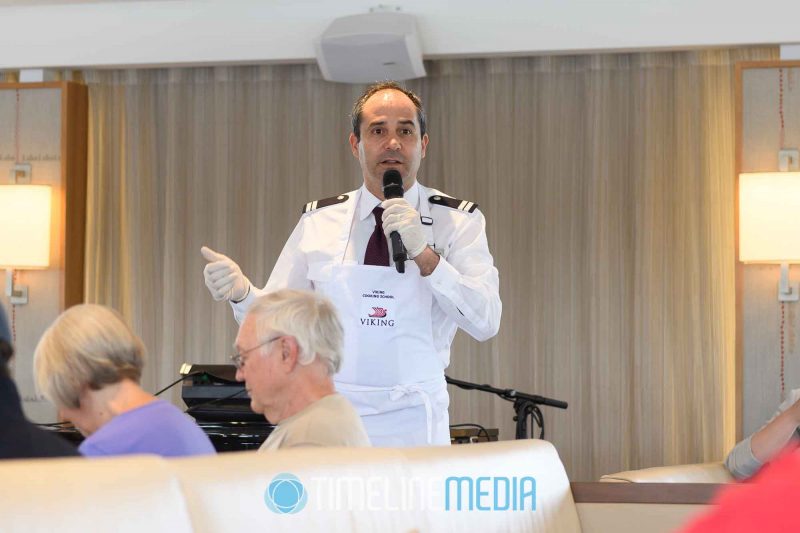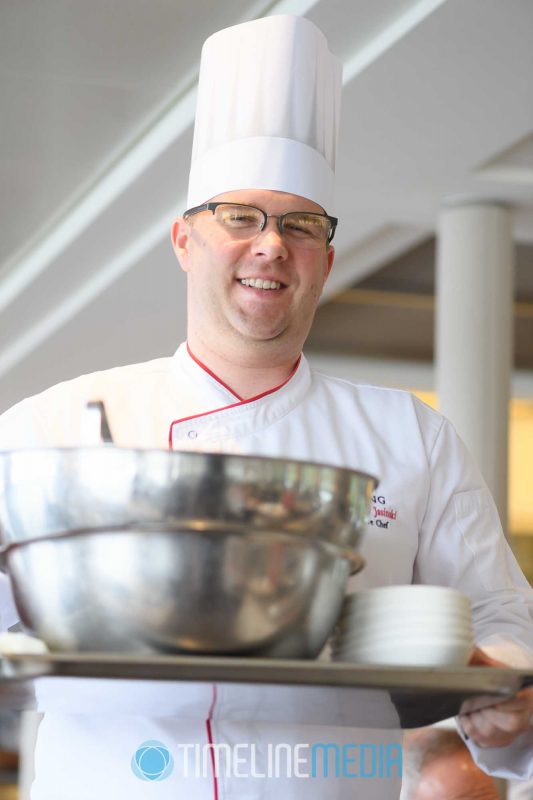 While on board, the food is better than at most restaurants I usually visit! Regardless of your dietary needs, they have plenty of options. From breakfast to dinner, they fuel you up for as much activity as you can take throughout the day. Surprisingly, they have a small onboard kitchen, but they produce more food than expected on every day of the cruise! Thanks especially to Robbie Sheriffs, the hotel manager that coordinated all of our needs while on board. He and his staff made our vacation better than we expected! Thanks to everyone on the Viking Heimdal for a beautiful cruise.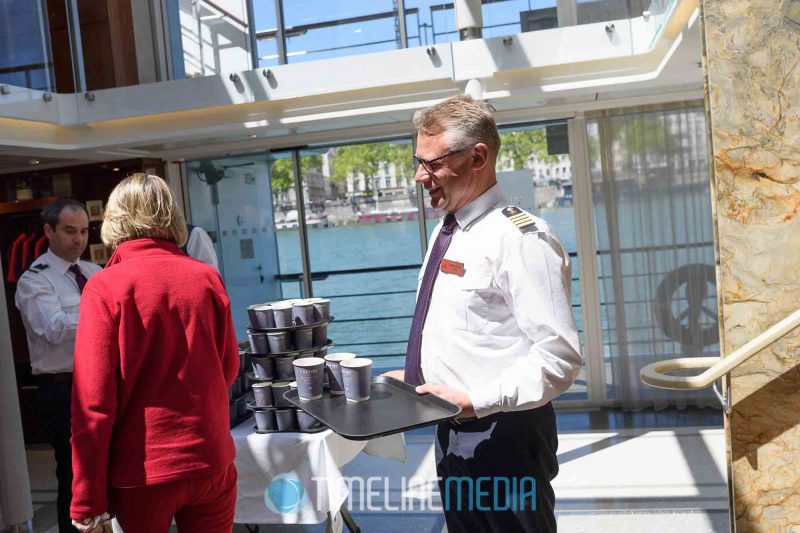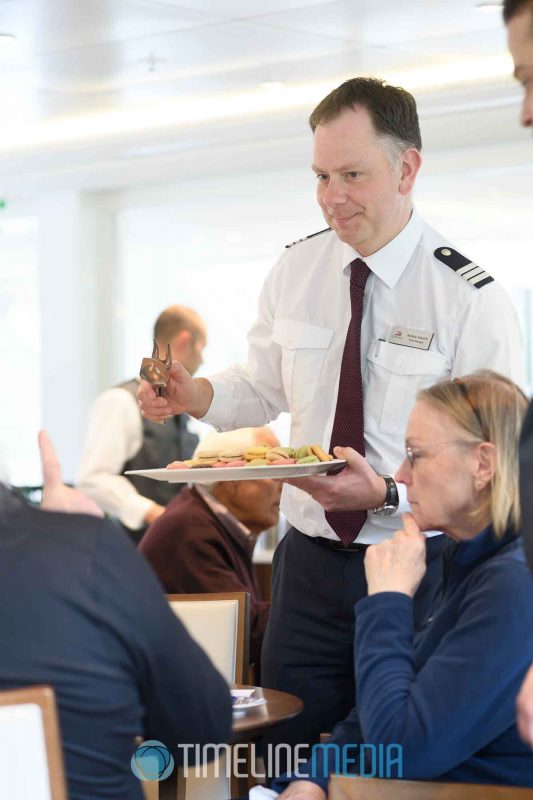 TimeLine Media – www.timelinedc.com
703-864-8208