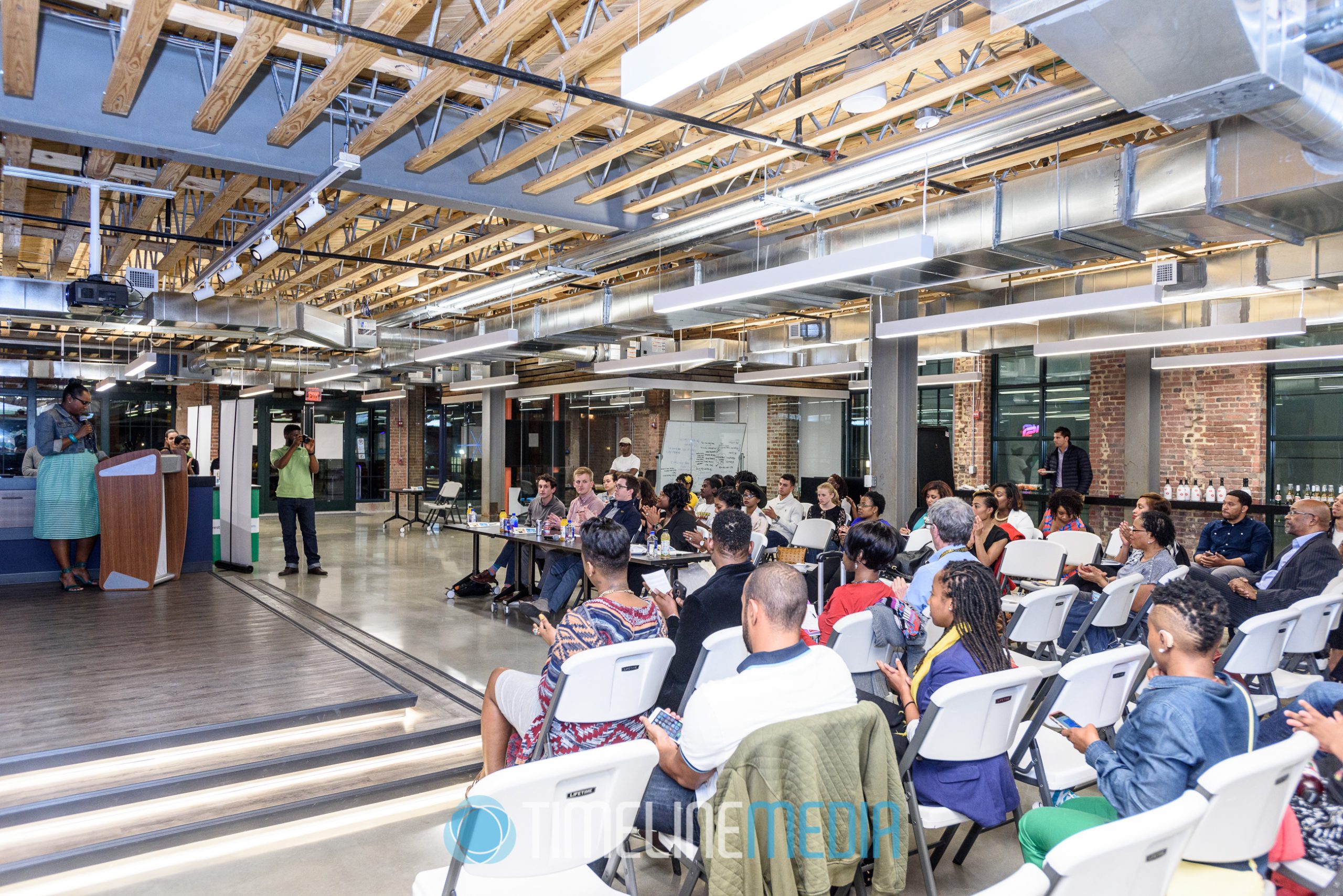 District Fete
In April, I photographed the Small Biz Pitch Event in Washington, DC. Andrew Roby the event producer from District Fete was holding this event for entrepreneurs in the fashion industry. Similar to a show like "Shark Tank" this event would give business owners a chance to present the story, product, and their vision of the future.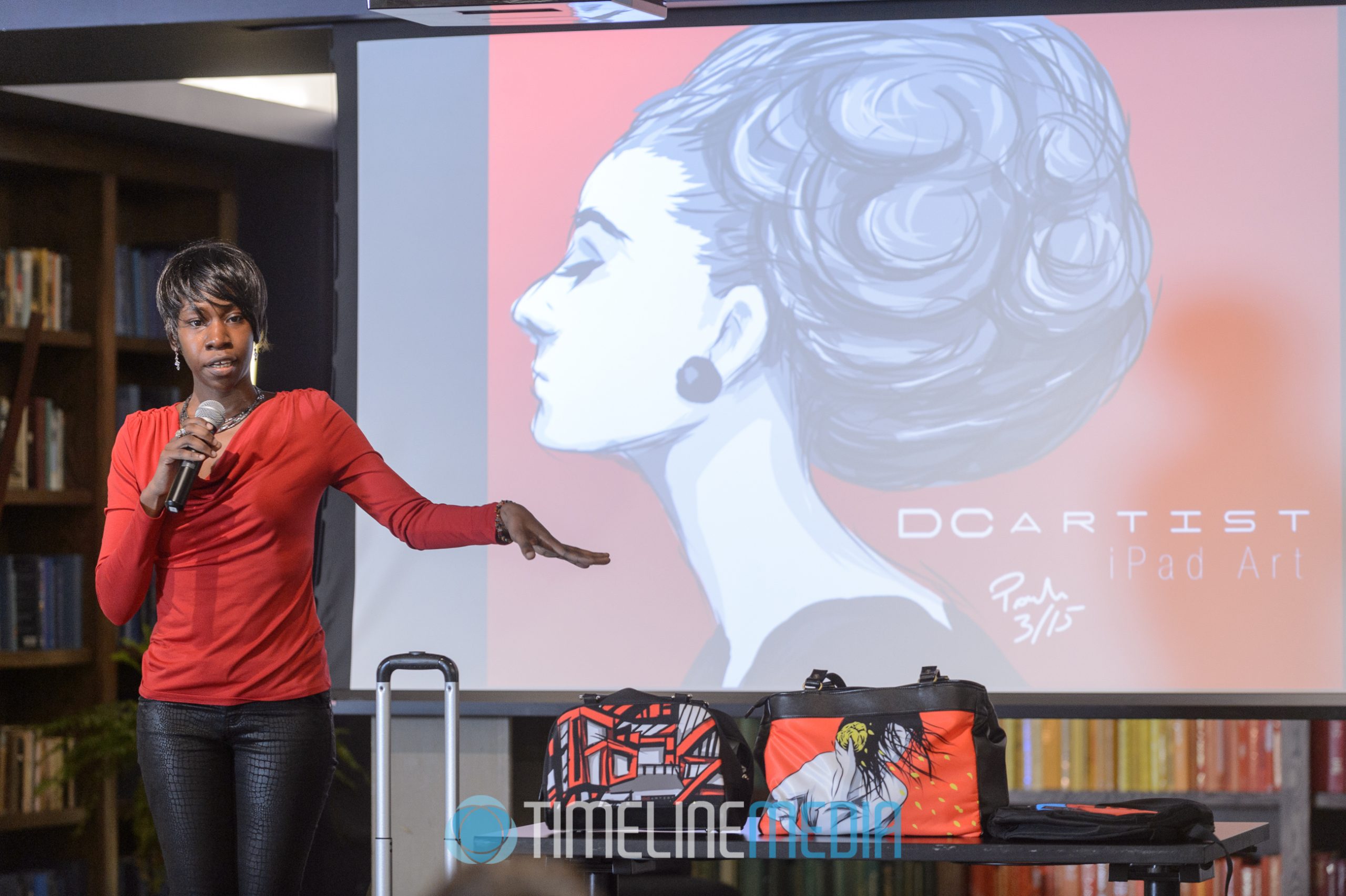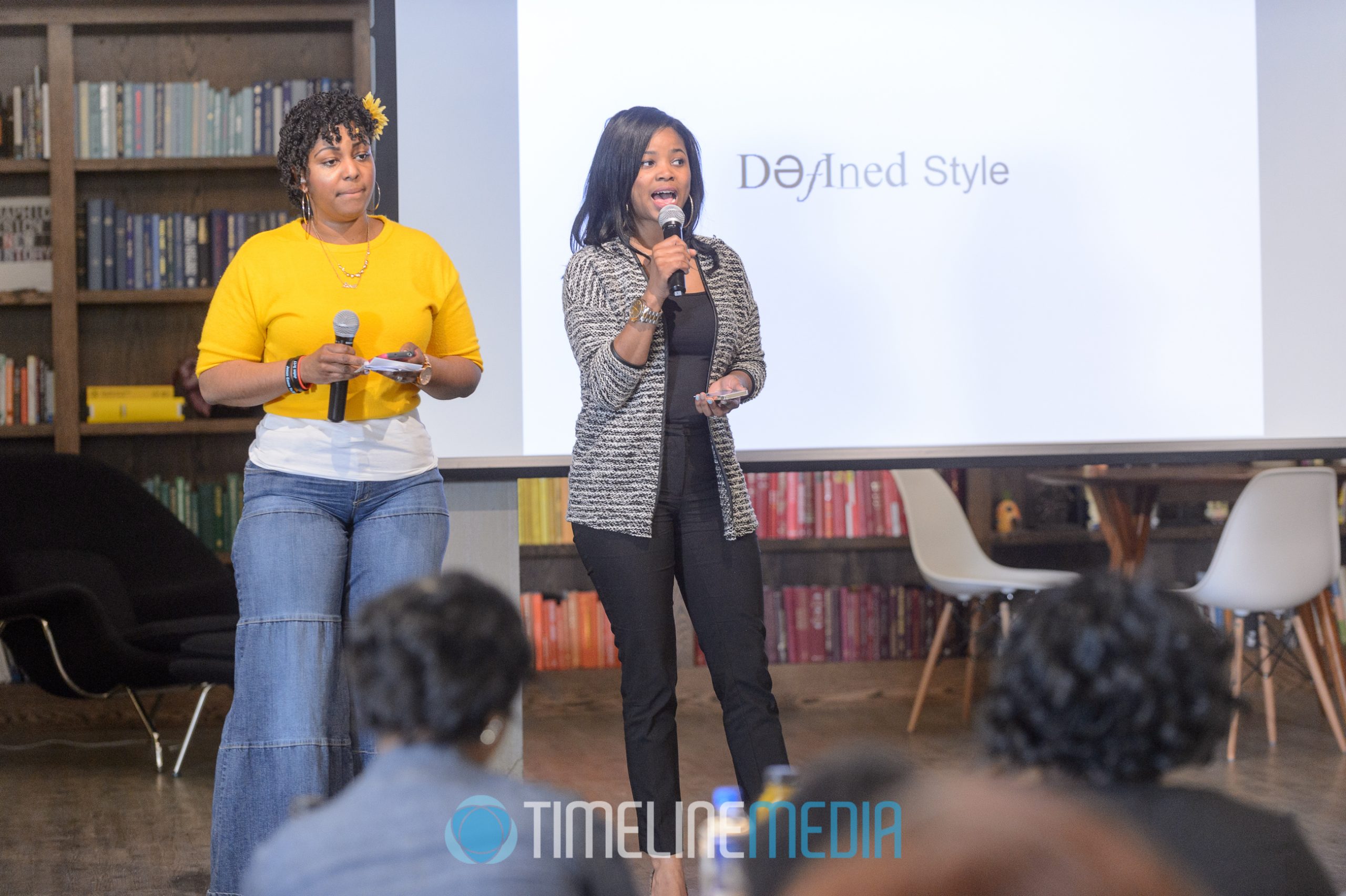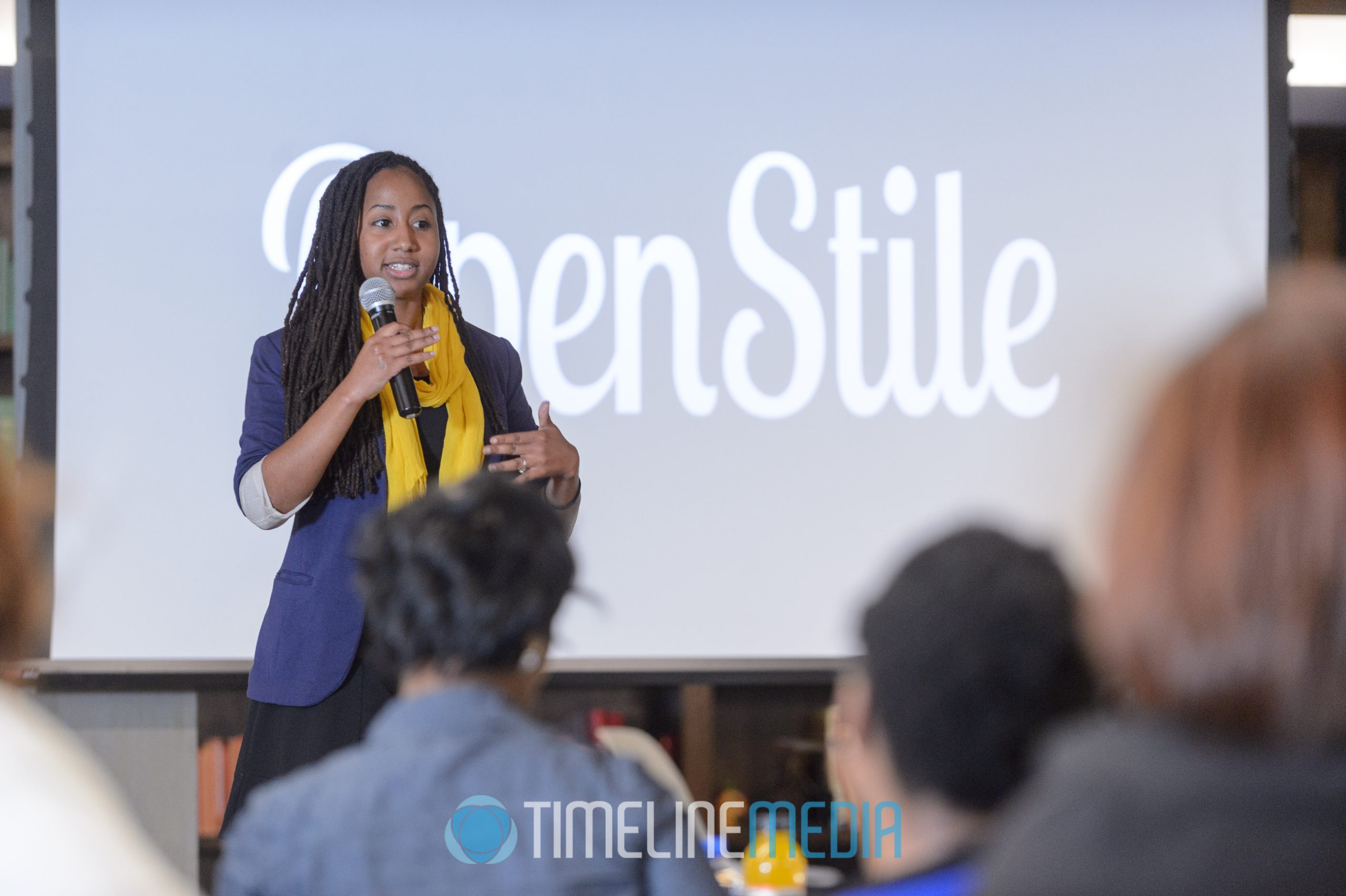 It was inspiring for me to be in the room as they did their presentations. In addition to get good feedback from the judges, the presenters needed to have a few items prepared. Moreover, a combination of an interesting product, and a clear view of where they want to go helped get their point across. Moreover, this will help them pitched to investors for their company.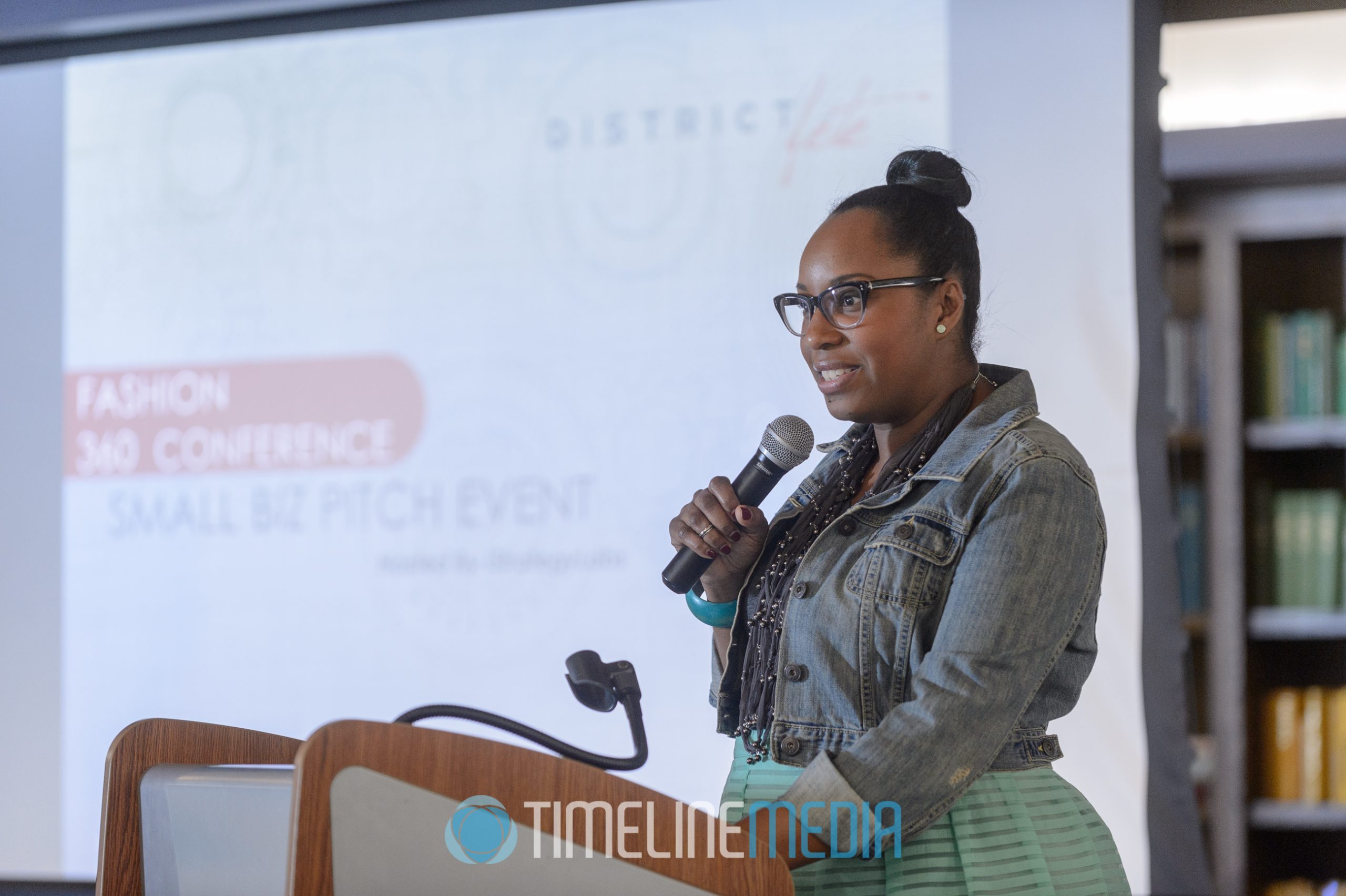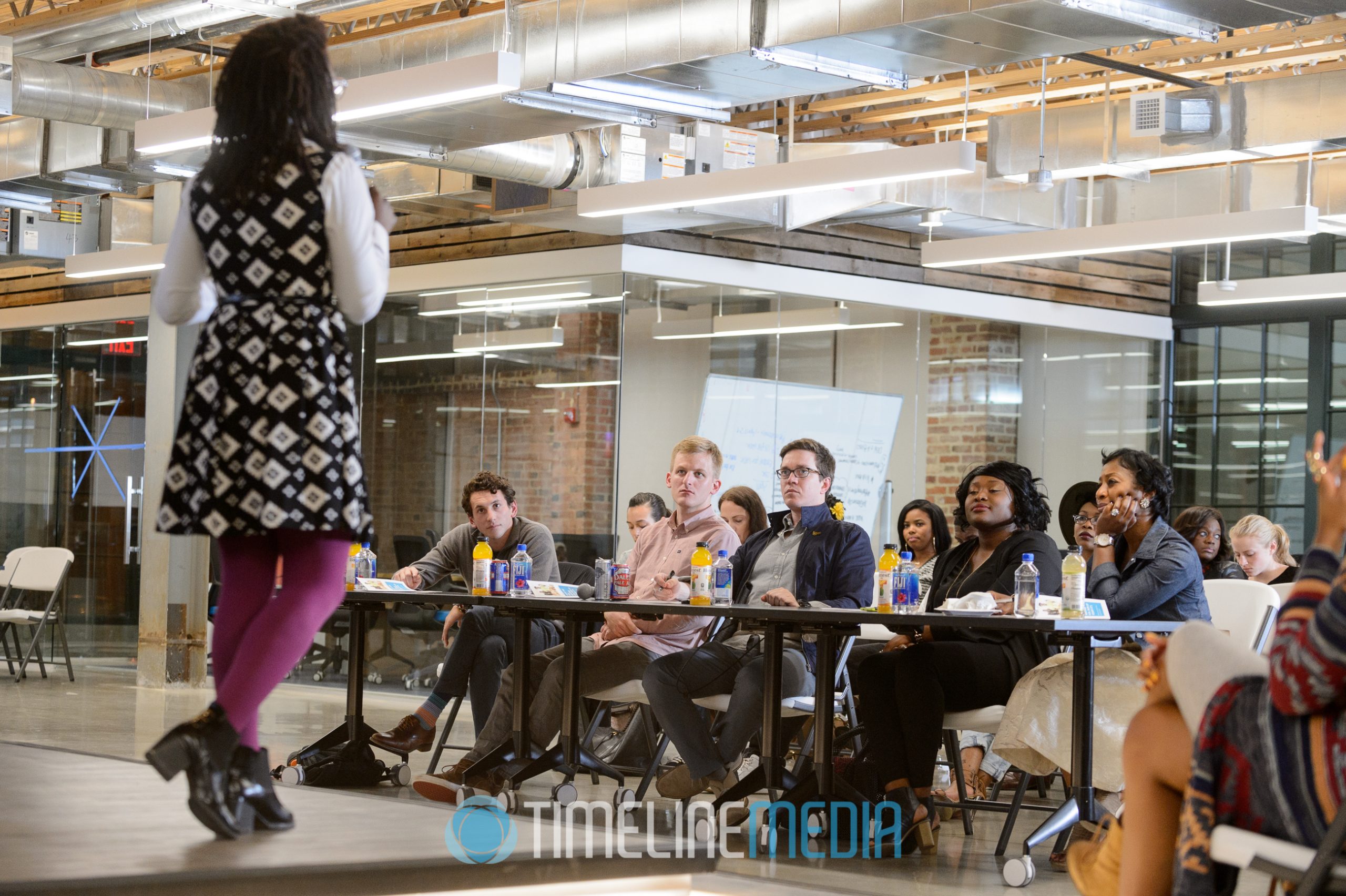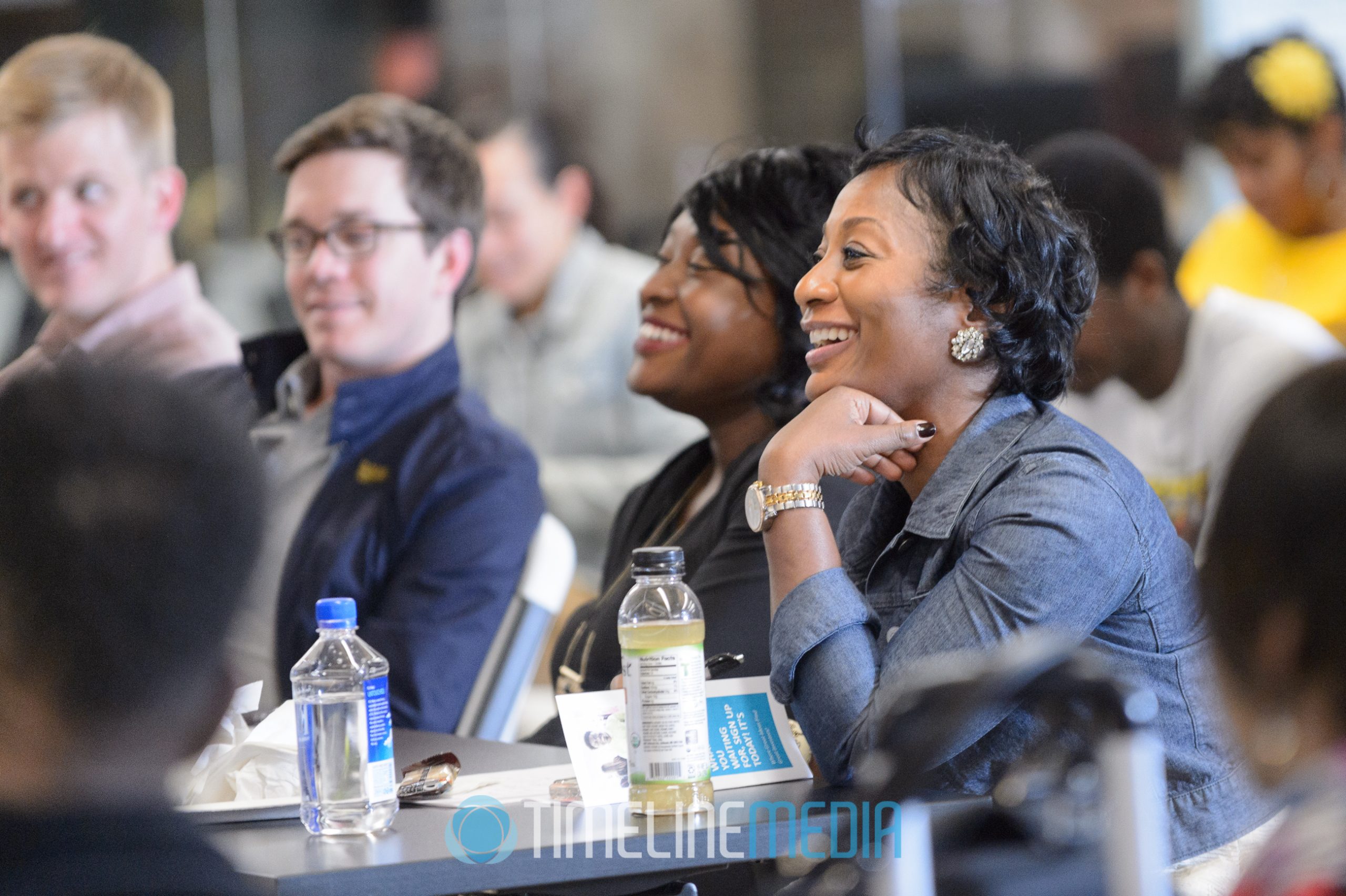 Andrew Roby
Andrew Roby is an event planner and producer working in the DC metro area. I have worked with him on a number of fashion shows, media events, and parties where customers are looking for a high-end event that look great on social networks. His events run smoothly even if there are a lot of moving parts.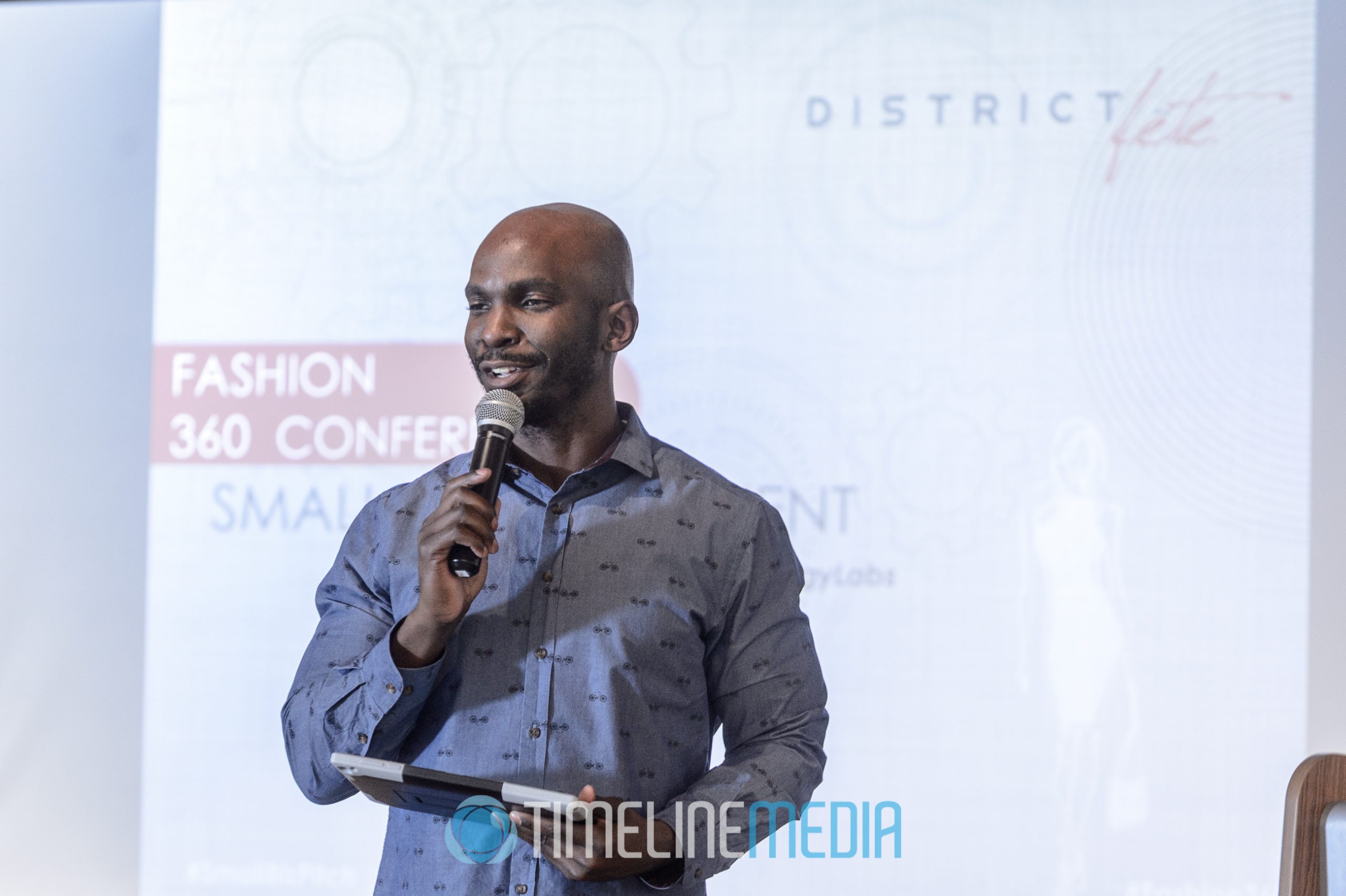 At this event, there were 3 judges, 10 presenters, sponsors, and a sold out audience. The site for the event was the very modern workspace at iStrategy Labs. Not only was this a great place to have an assembly for this kind of event, but it was a very creative space for this creative agency. It was an appropriate space for aspiring creatives to further their business aspirations.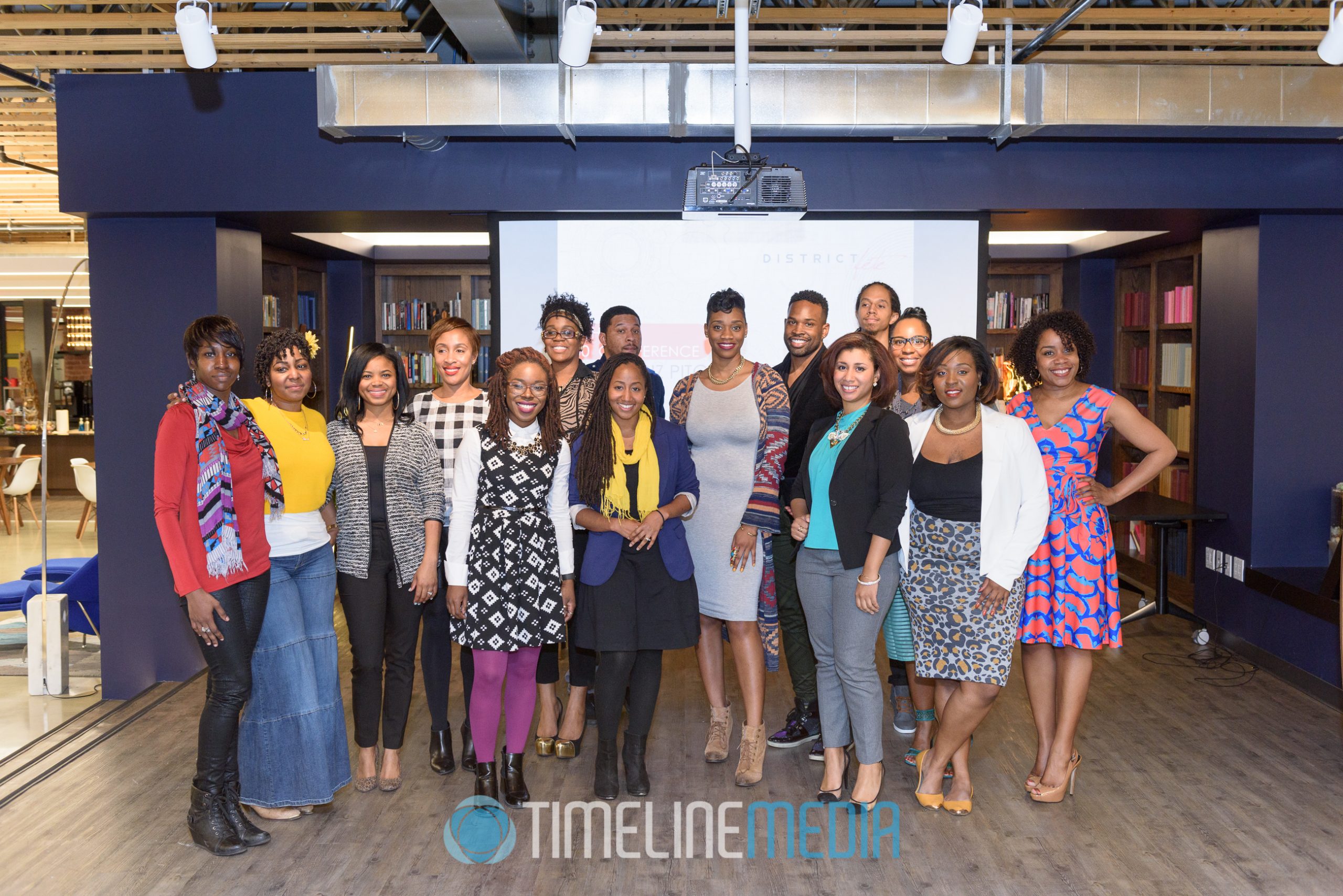 TimeLine Media – www.timelinedc.com
703-864-8208