Mid-Atlantic Championships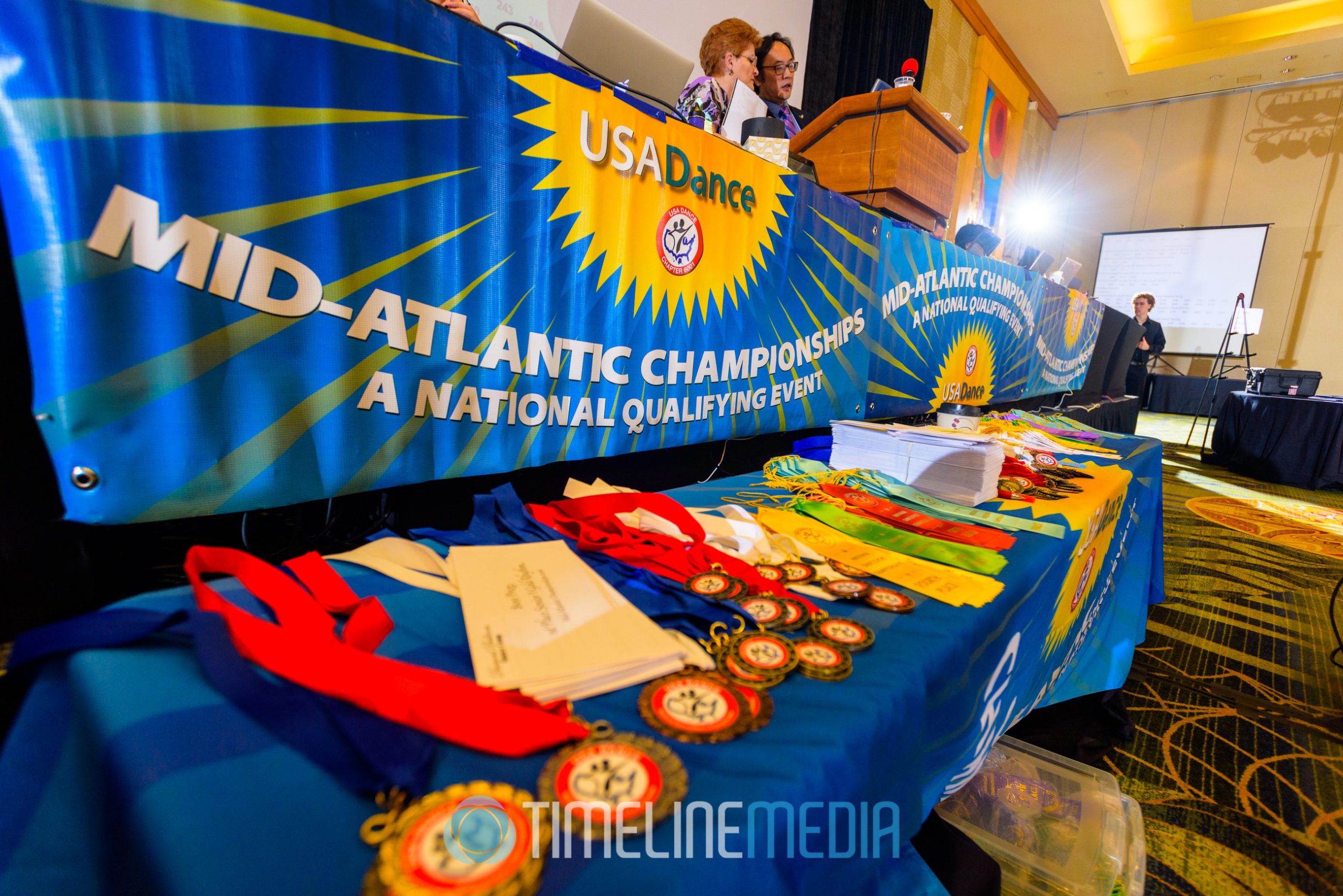 The photos from the 2016 USA Dance released of the Mid-Atlantic Championships held last weekend! Although we have previously covered this event, we did not make it last year. Of course we were excited when we were free this year. Without a doubt the Bethesda North Marriott Hotel and Conference Center is one of the best ballrooms in the DC Area. Here is the link to all of the photos:
2016 USA Dance Mid-Atlantic Championships at TimeLine Media
Bethesda, Maryland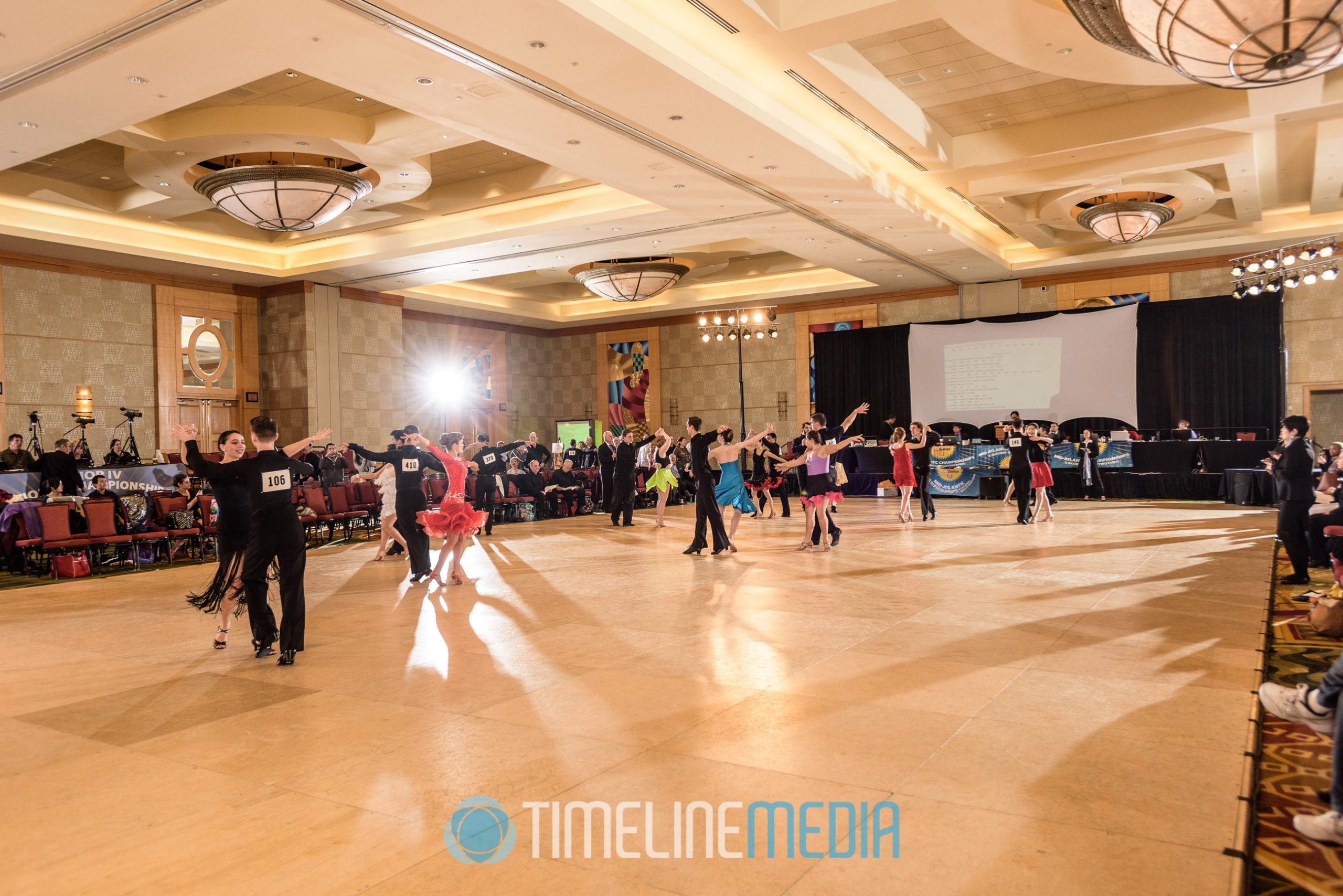 At this time, we implemented a new strategy for photos. In case you have never attended this event, it is very large! Not to mention, there are very few breaks throughout the event. So our solution was to have dancers sign up to have us photograph them. Thus, we can concentrate on those that definitely wanted photos. Further, we could make more photos of them so they had a lot to choose from later.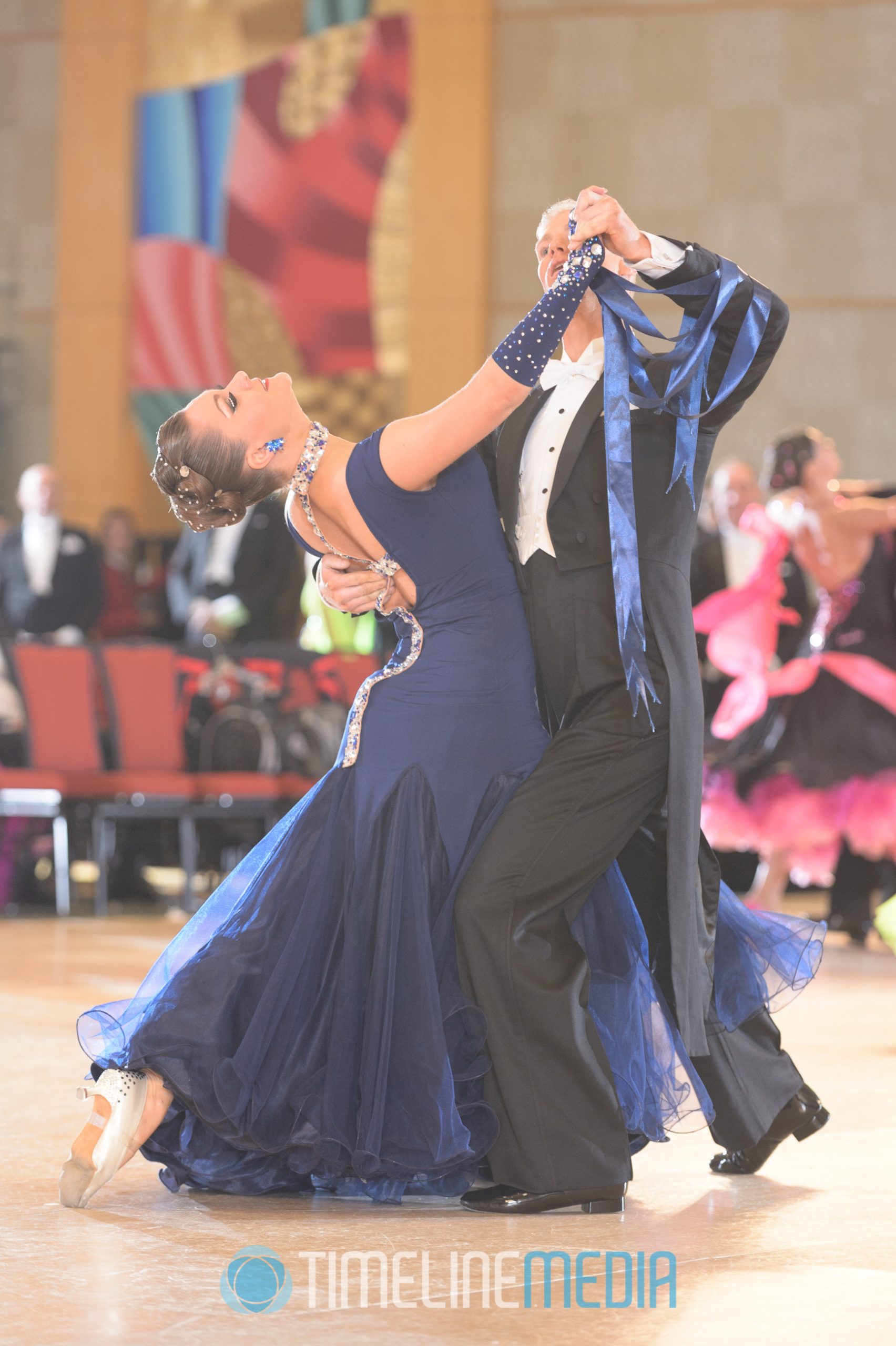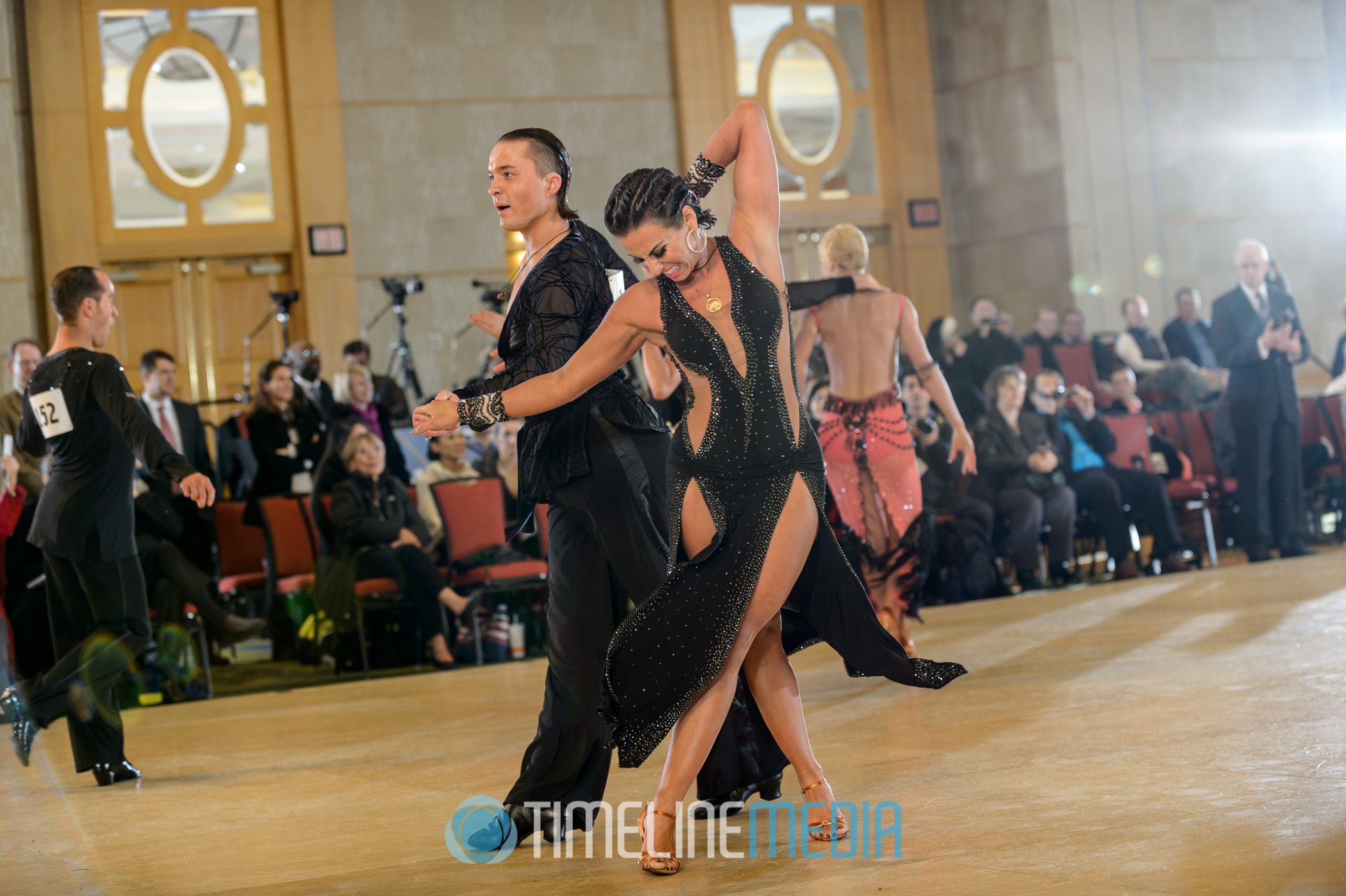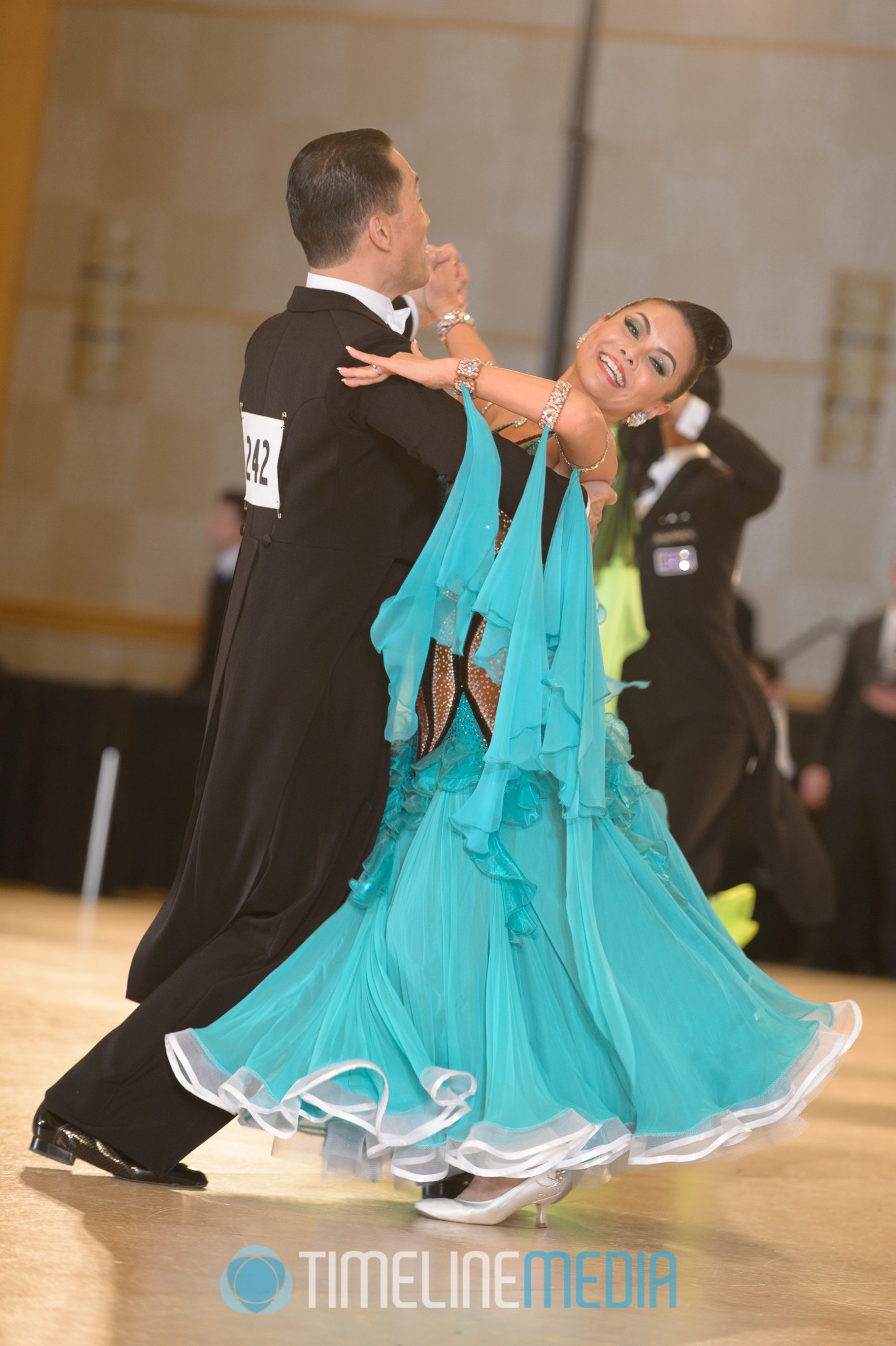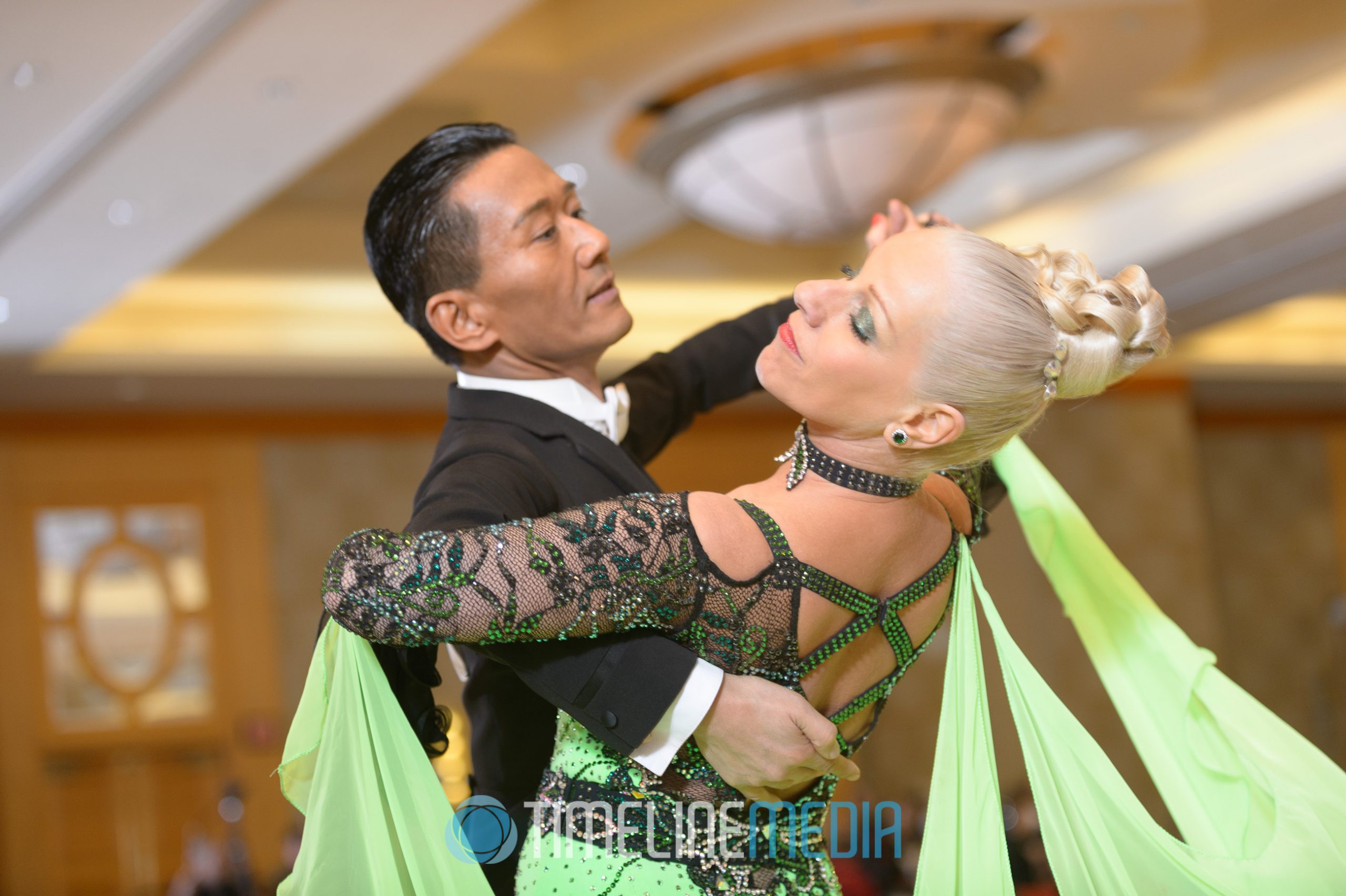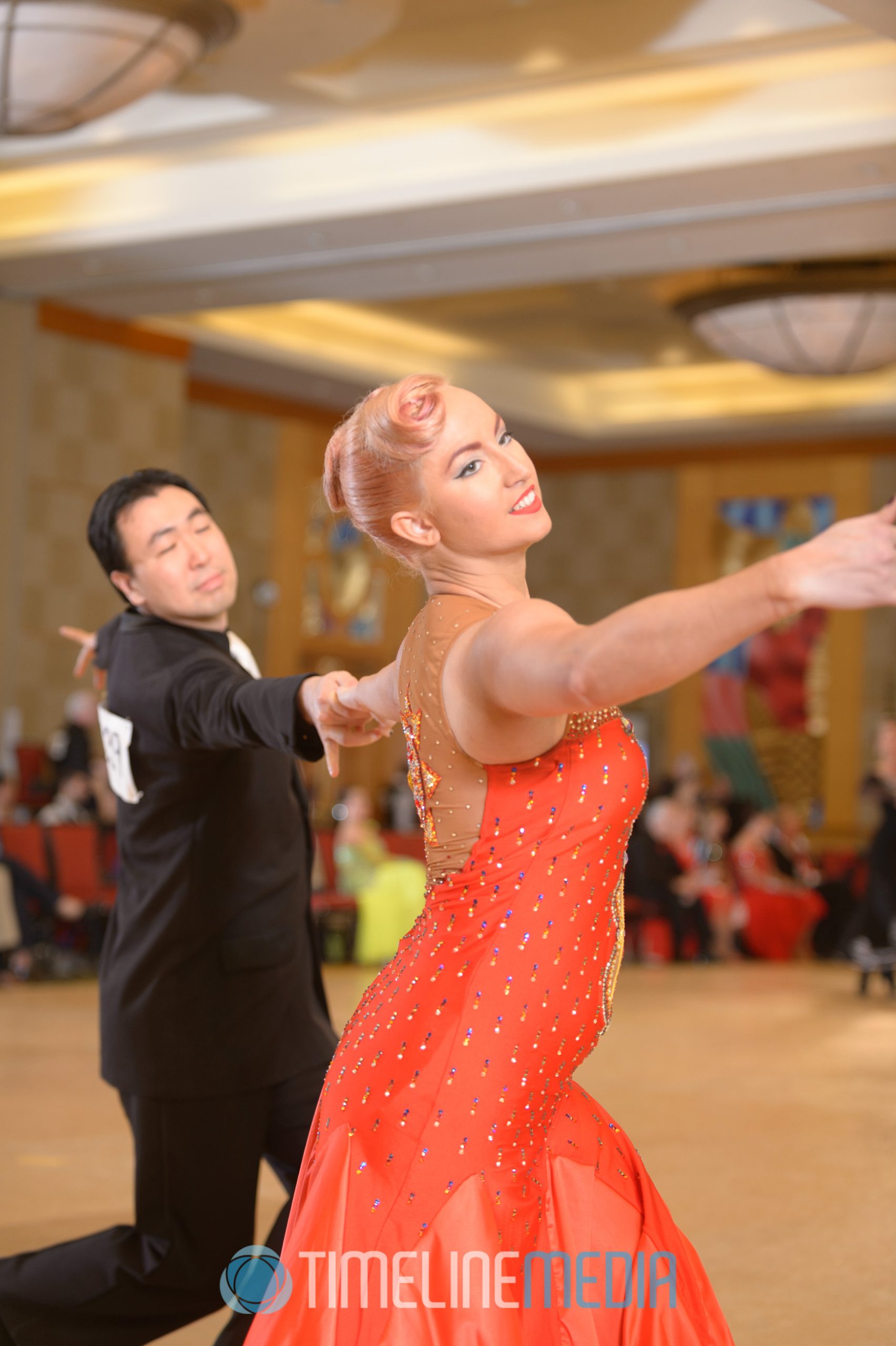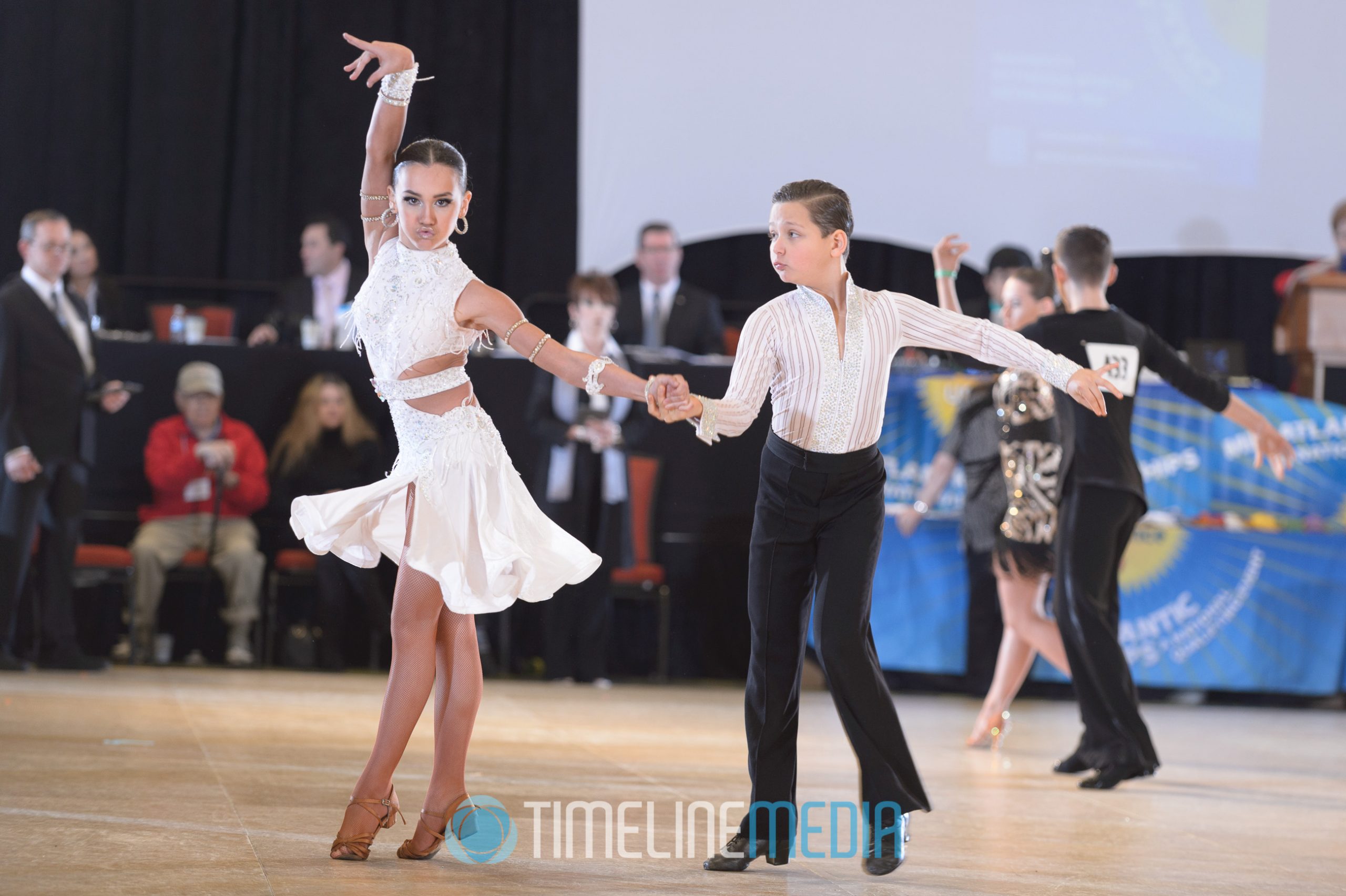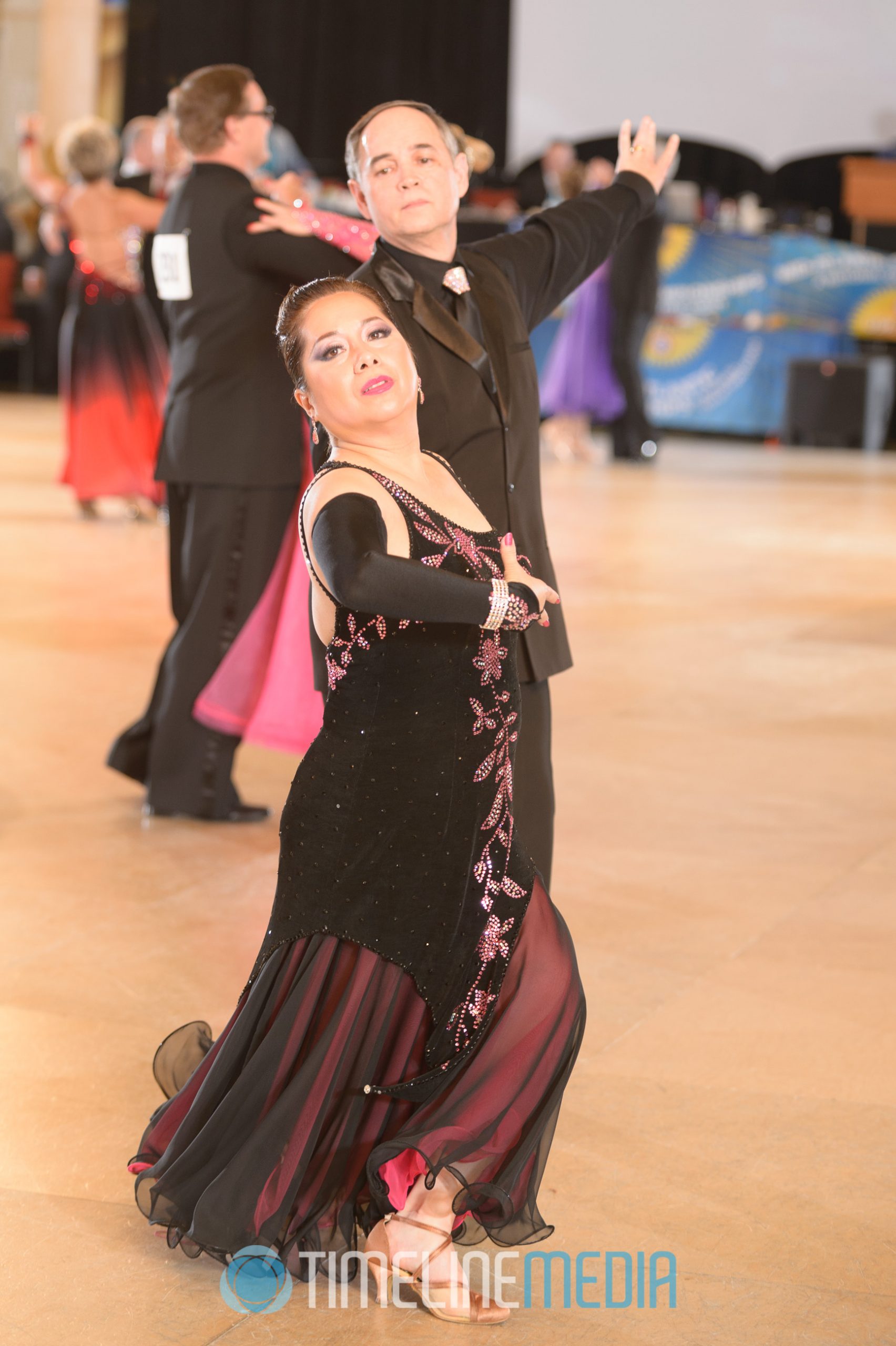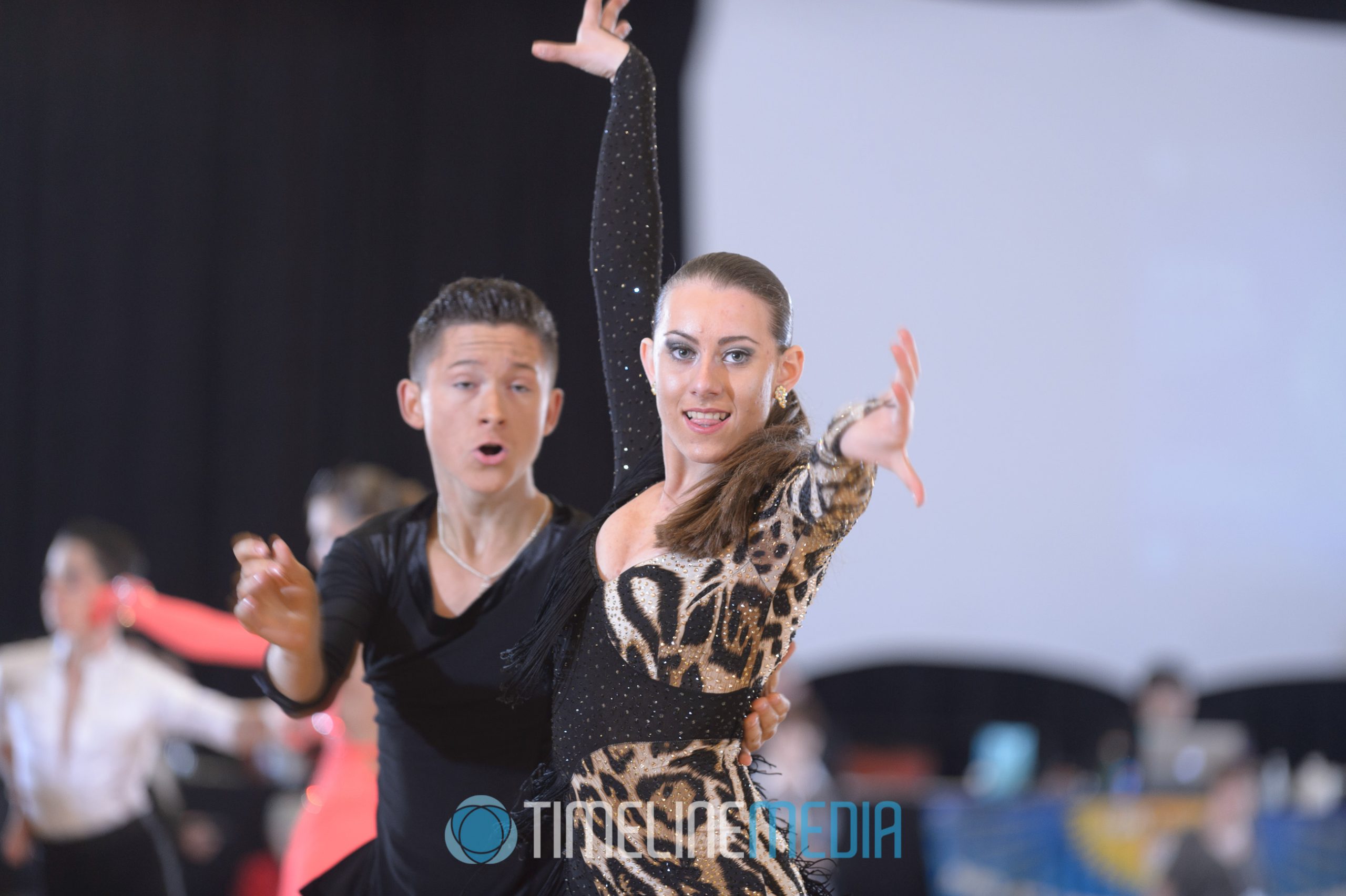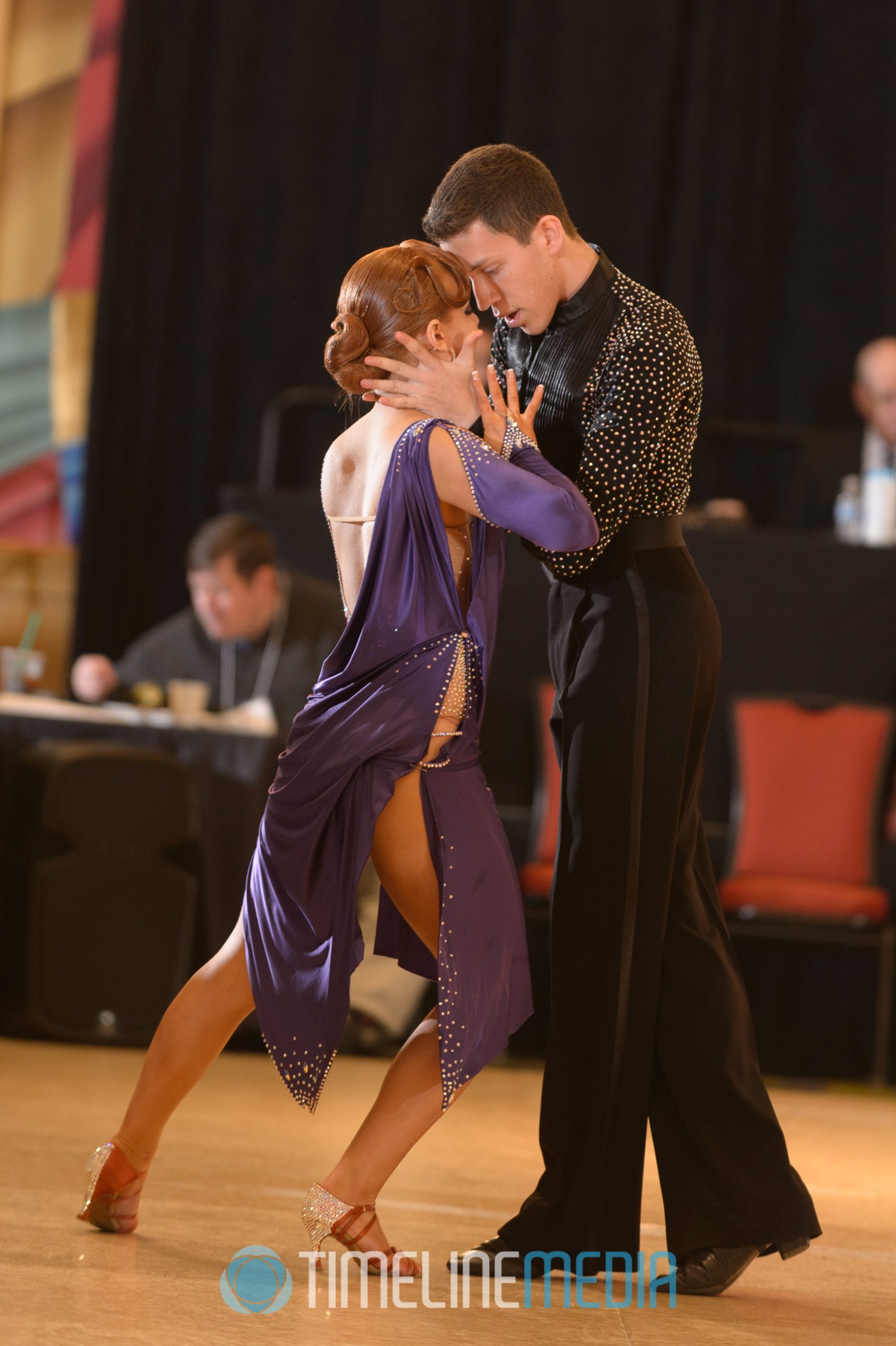 TimeLine Media – www.timelinedc.com
703-864-8208